After a few month hiatus…we're back! Completing the 101 Days Across America – West Side was an amazing feat that we're very proud of. Since finishing our trek on Thanksgiving Day, we've been working on what is next…and now we're ready to re-launch the American Odyssey! (from 'home')
You can expect lots of new helpful blogs, narratives, photos and definitely videos – all with a new twist. Lots of exciting stories and media still to share!
Since we've been 'back'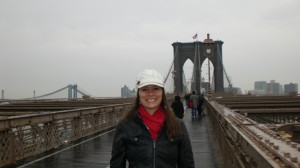 Here are some things we've been up to since our 101 Day journey has ended:
I headed back East for a bunch of weeks to visit with family and friends and to celebrate the holidays. I spent time in NYC, Boston and NH while I was back, and of course, good ol' CT. Be on the lookout for some East Coast blogs and photos coming your way soon.
Ken and I jumped into a HUGE project — fixing up the house!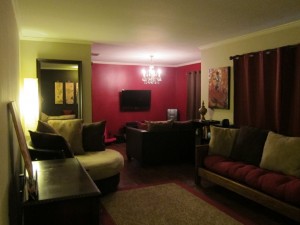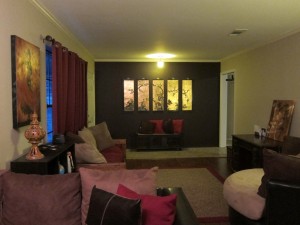 We've also been catching up with friends, checking in at our old haunts and whooping up SXSW.
In March, Ken headed out on his annual Dodgers Spring Training trip with his father and brother.
And, he took Fireball Izzy the Gypsy Tramp out for some 'exercise' to check out Blanco State Park and Luckenbach just outside of Austin.
So, there you have it. A quick rundown of what we've been up to and the exciting announcement that we're back at it! Hope you enjoy our new outlook on blogs, photos and videos!
###
Related Articles
Share
About Author
(2) Readers Comments