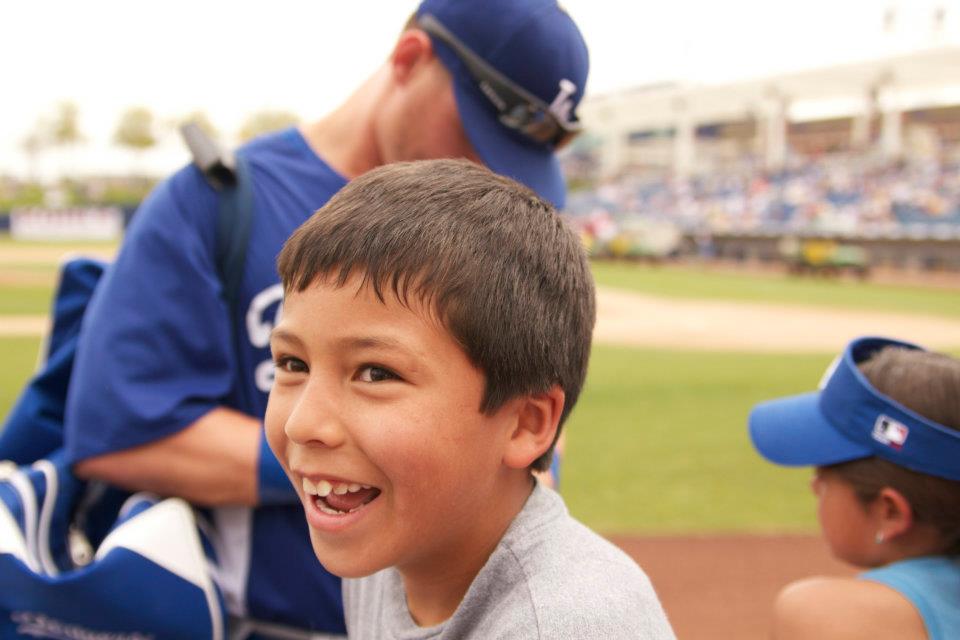 Spring is time for the new. The cold days are behind us, and summer is just around the corner. With that comes Spring Training. The boys of summer head down south and prepare for the long, 162-game season.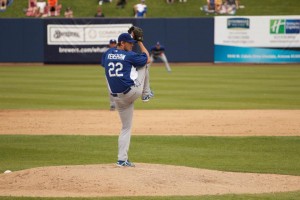 For most of the players, spring training is a time to get noticed, and to fight for a spot in the bigs. For the fans, it is a vacation away from the cold climate at home, and a glimpse into the future. It is hope. Hope that the new kid will turn out to be a superstar, hope that the past-his-prime player will have one more good year left in the tank, and hope that your team will finally put it all together and make a run into October.
If you head down to Florida, or out to Arizona, you'll sport your team colors, the hat, the jersey, and you'll root for the boys you know so well, even if most of them have a day off, and you can't name half of the roster. No matter. These are your guys, and whether they have earned a name on the back of their jersey or not, you still pull for your guys.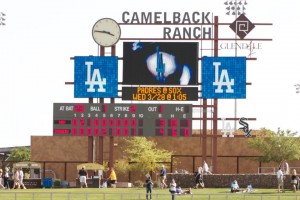 But, the beauty of spring training goes beyond just wins and losses, in fact, wins and losses don't matter much. It is the great double play, the hit and run, the home run that still hasn't landed, and the new pitch your ace is showing off. Spring training is all about hope, and everyone has it.
For the third year, I attended Spring Training in Arizona. It is more than just baseball. It is about childhood dreams of making it to the bigs. It is remembering the days and years spent on the baseball diamond. It is a father and his two sons. It is about memories. Memories of the past.
But it is also about hope. Hope that the Dodgers will turn things around. Hope that Kershaw and Kemp can repeat last year. Hope that the playoffs, and maybe even a World Series are in the near future. Hope that next year, my father, my brother, and myself will be back in Arizona to enjoy another priceless weekend in late March. Hope that my father enjoyed his 60th birthday.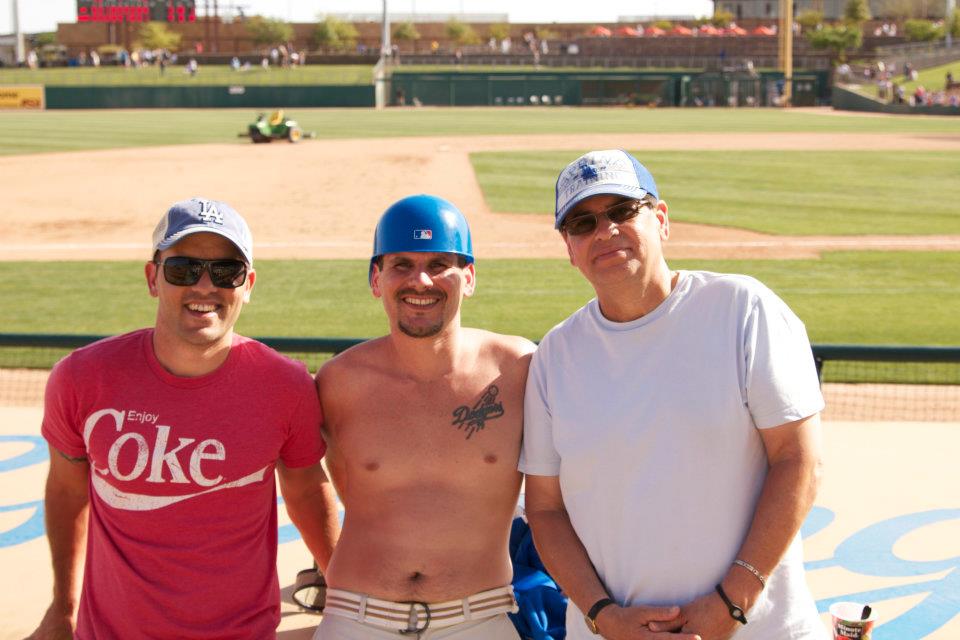 *As a side note, a guy I played Little League and Babe Ruth with, Doug Bernier, got an invite to Spring Training with the Yankees. With Derek Jeter hurt, Doug filled in and played exceptionally, earning the respect of Manager Joe Girardi, and was one of the last men cut from the big league club. At 31, his chances of superstardom are long gone. But, he still holds onto the hope. The hope that one day, he too will make it to the bigs. Congrats Doug… whether or not you make it, my dream still lives with you, and you give me that hope. Keep fighting!.
Related Articles
Share
About Author
(0) Readers Comments