I saw my first rattlesnake.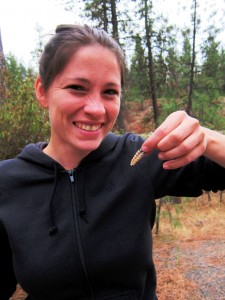 I saw a snake, backed away slowly, then ran in the opposite direction.
I came back later to inspect. I was very quiet and tip-toed to get a better look.
I got the owner of the place to inspect and…he confirmed that it was a rattlesnake!
What the heck?! What was I doing getting a closer look?! Holy smoke-a-roonies!
So, I hid around the corner while he took a huge, flat shovel and chopped his head off.
Now, I get his rattle as a souvenir. My first rattlesnake. Ssssssssssssssssss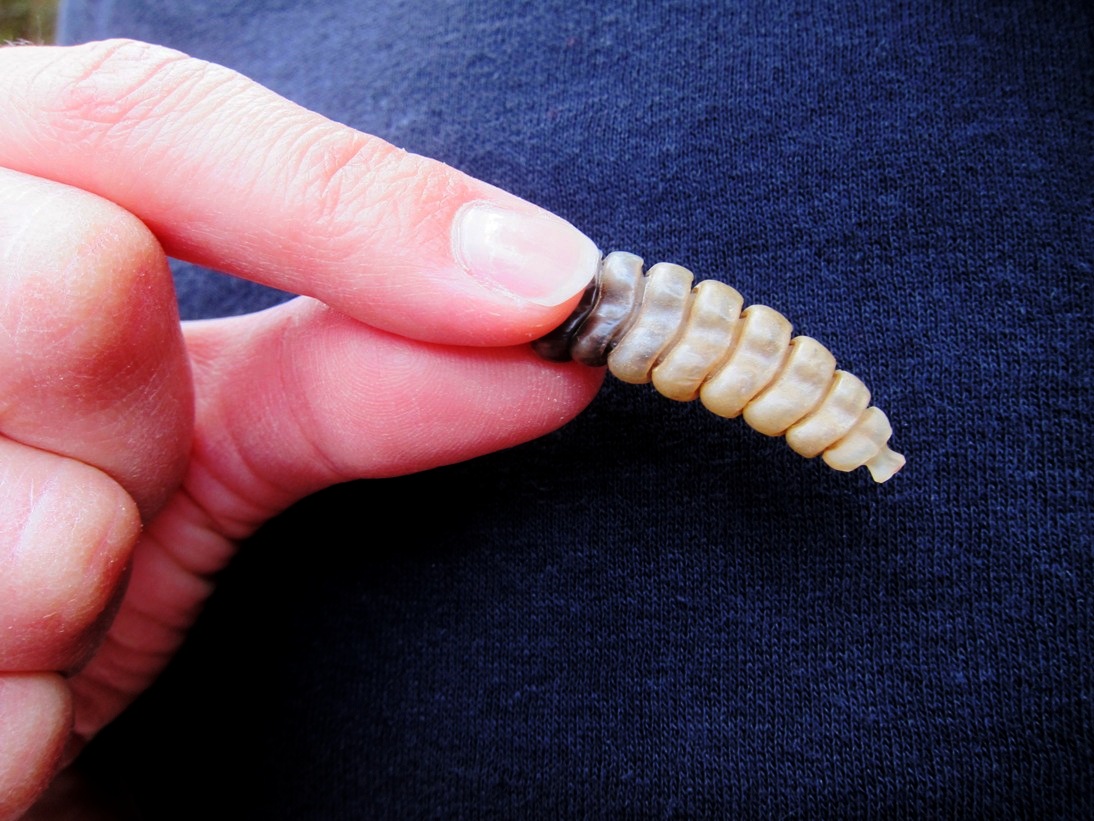 ###
Related Articles
Share
About Author
(1) Reader Comment