Butte, Montana was a great place to spend the afternoon and take pictures. The old buildings with their refined architecture and clues to the past luxuries of the town were captivating. I hope you enjoy the photos and feel the spirit of Butte and what it once was.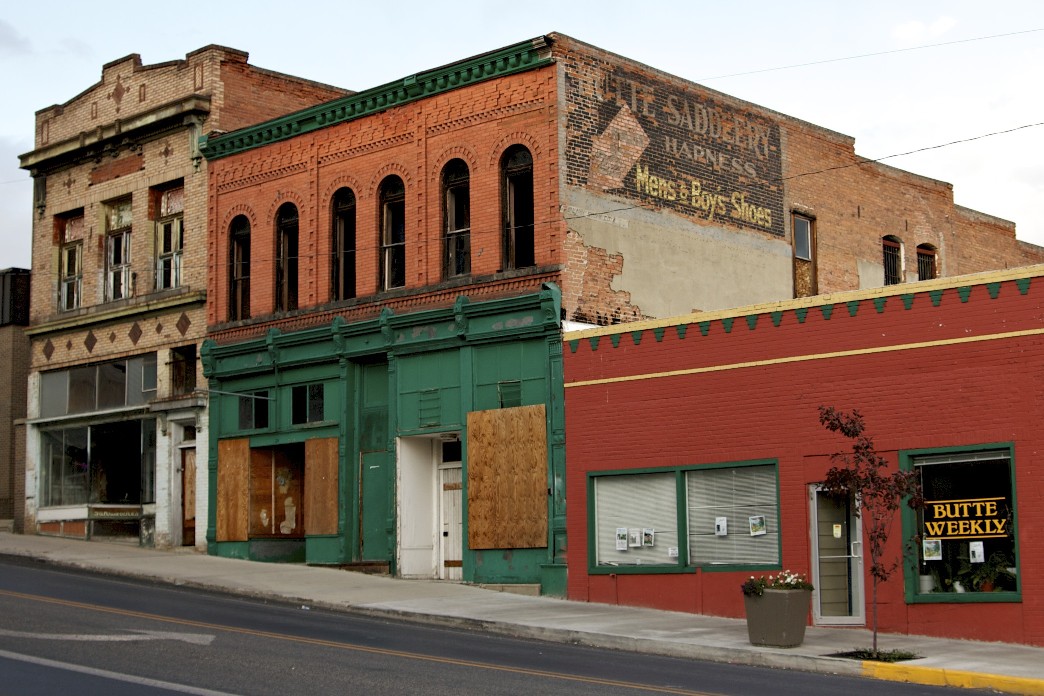 The current Butte Weekly office and two vacant brick buildings.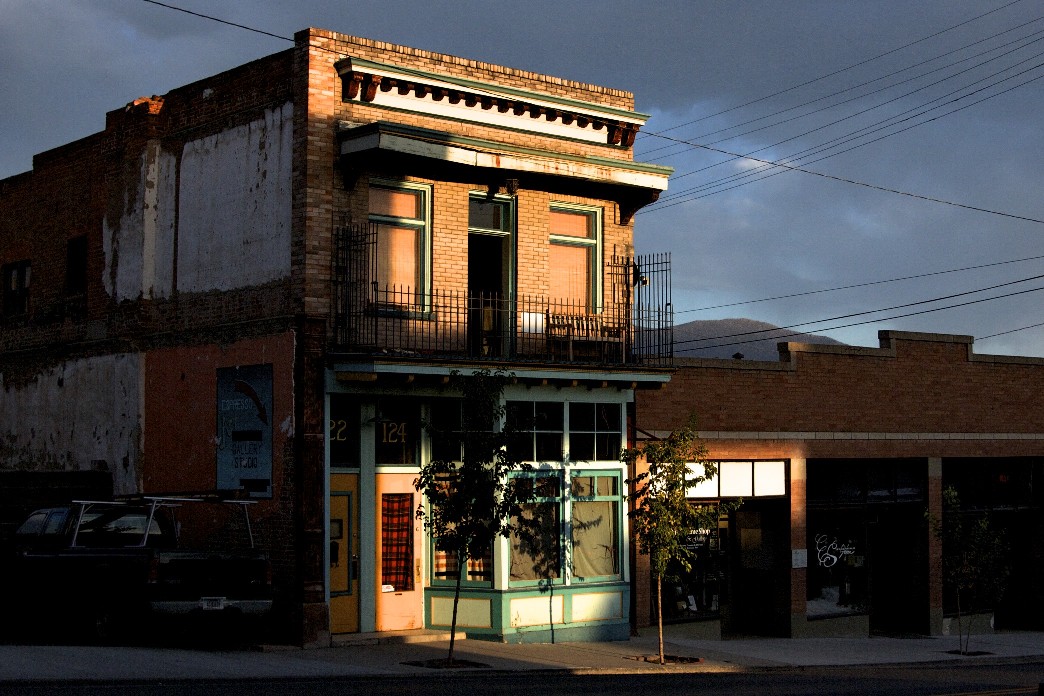 The sun setting on Butte on a Sunday afternoon.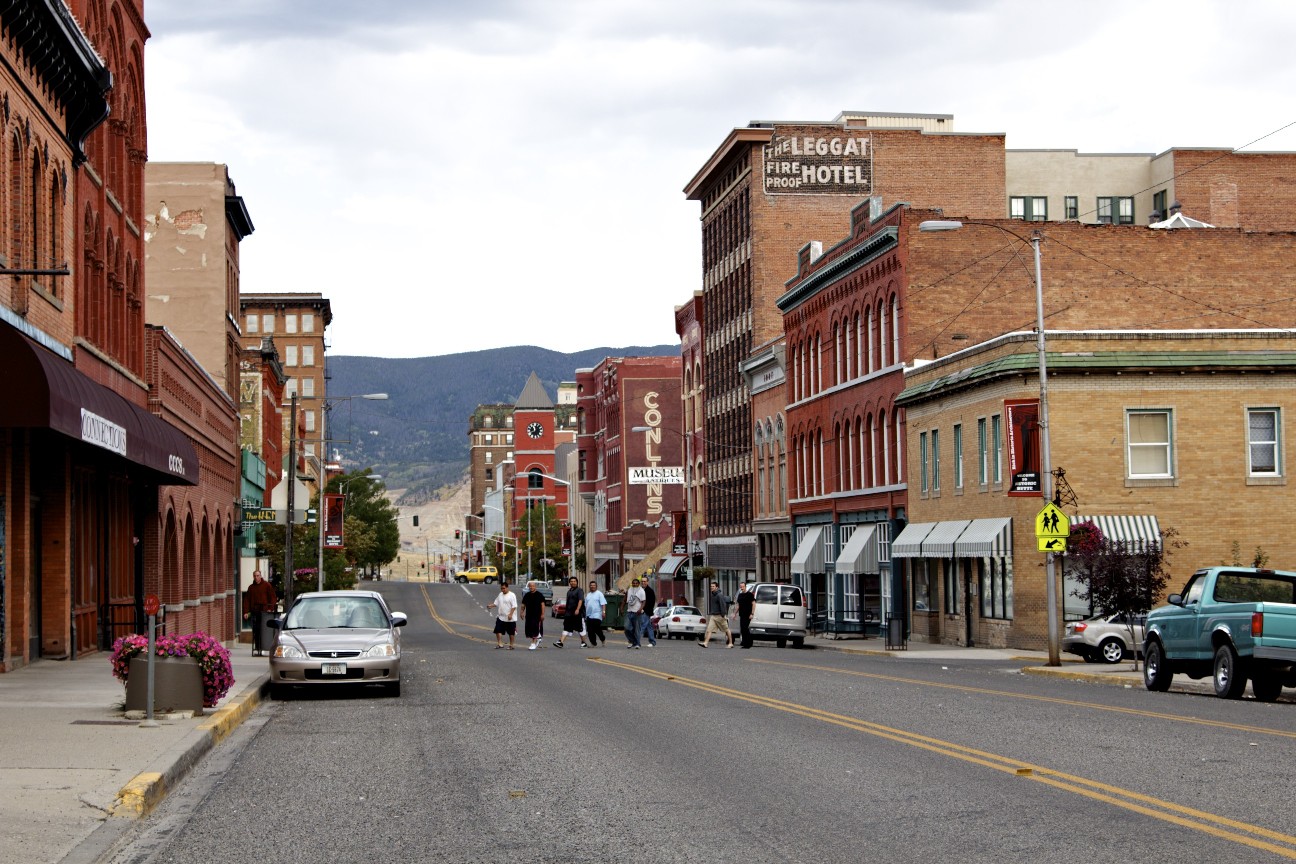 Main drag in Butte.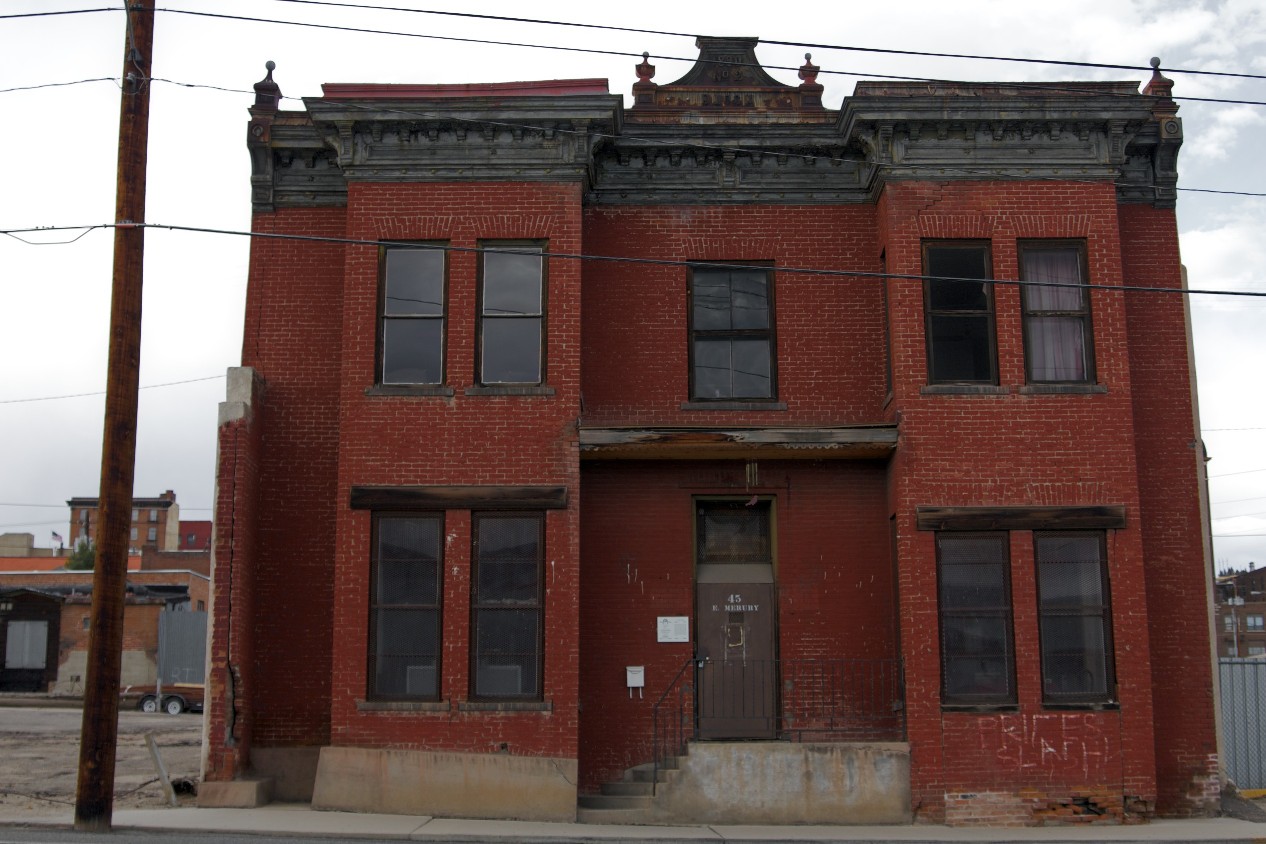 The famed Dumas Brothel, closed its doors in 1982.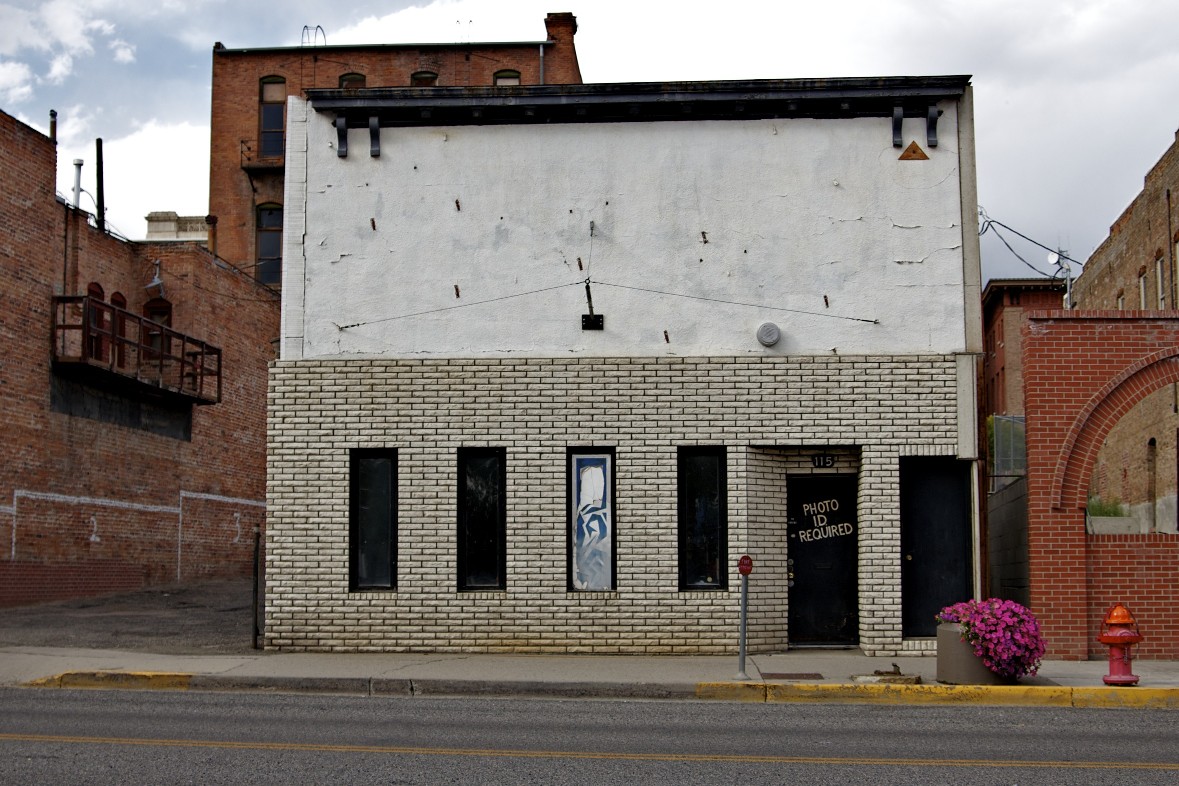 Another shuttered storefront in uptown Butte.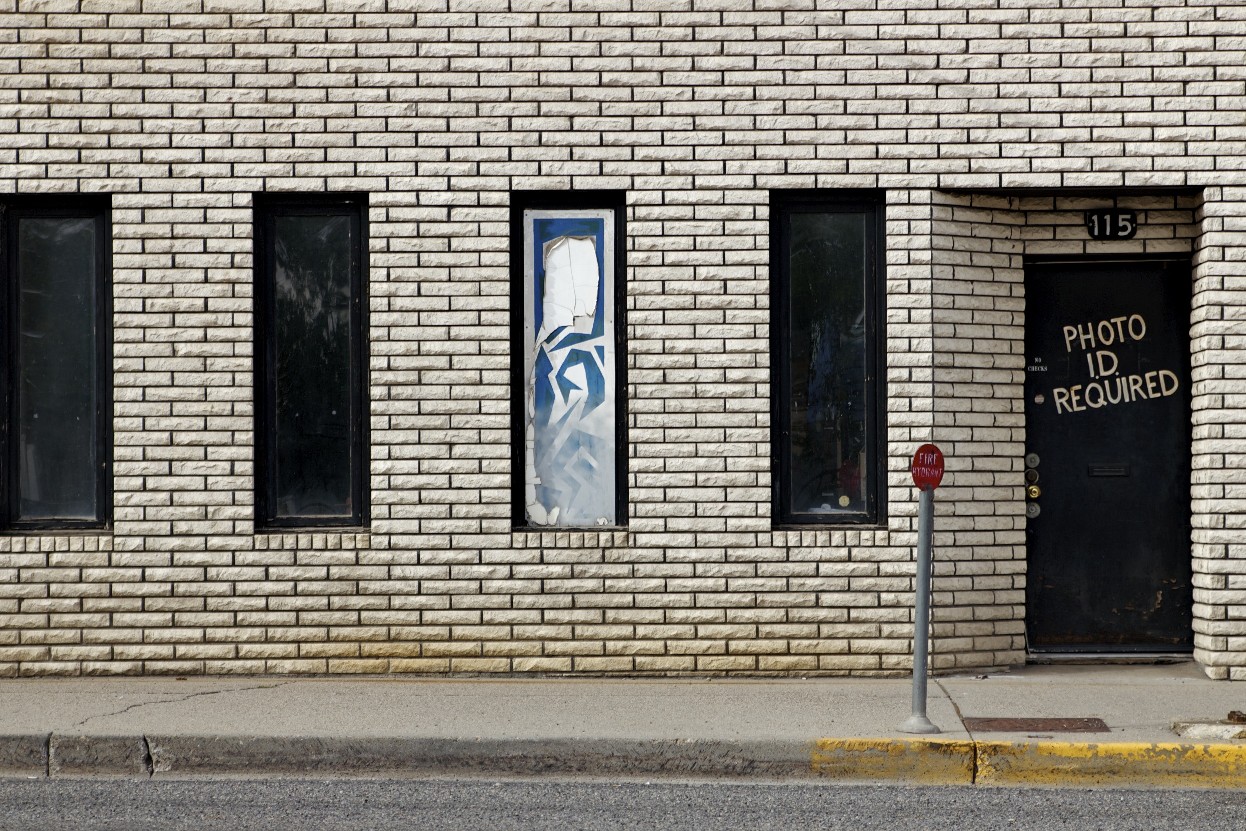 Artistic in its demise.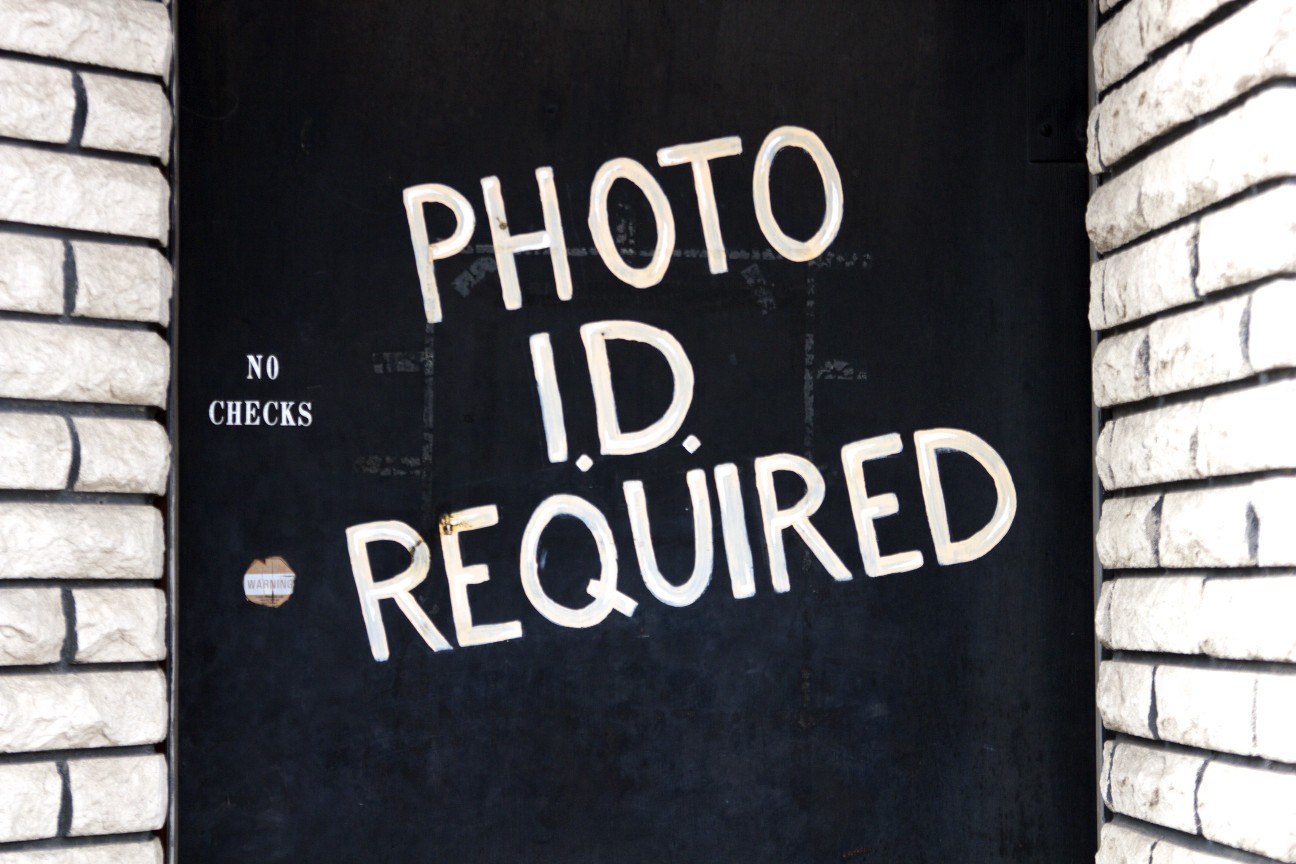 Hand-painted sign at closed bar in uptown Butte.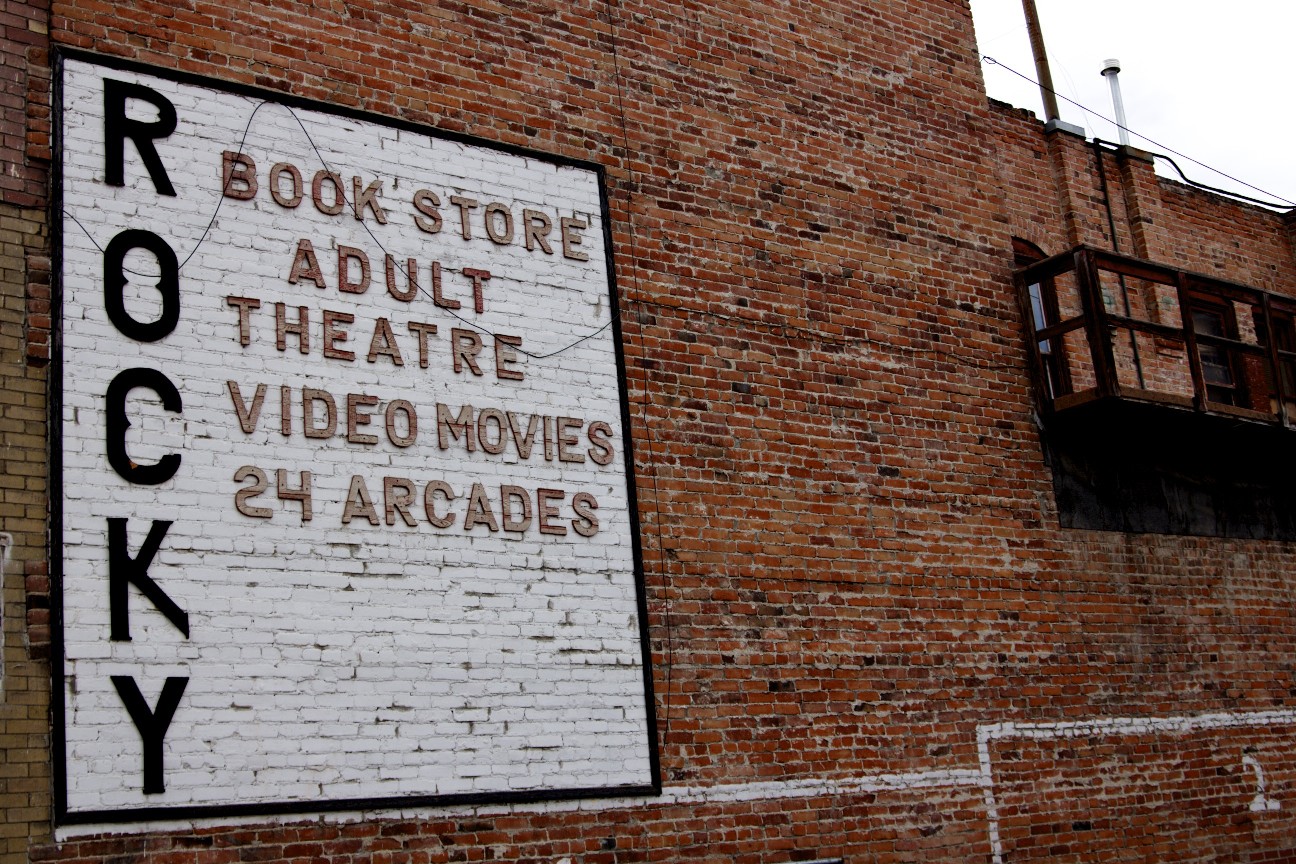 Remnants of the old days of Butte, entertaining the mine workers.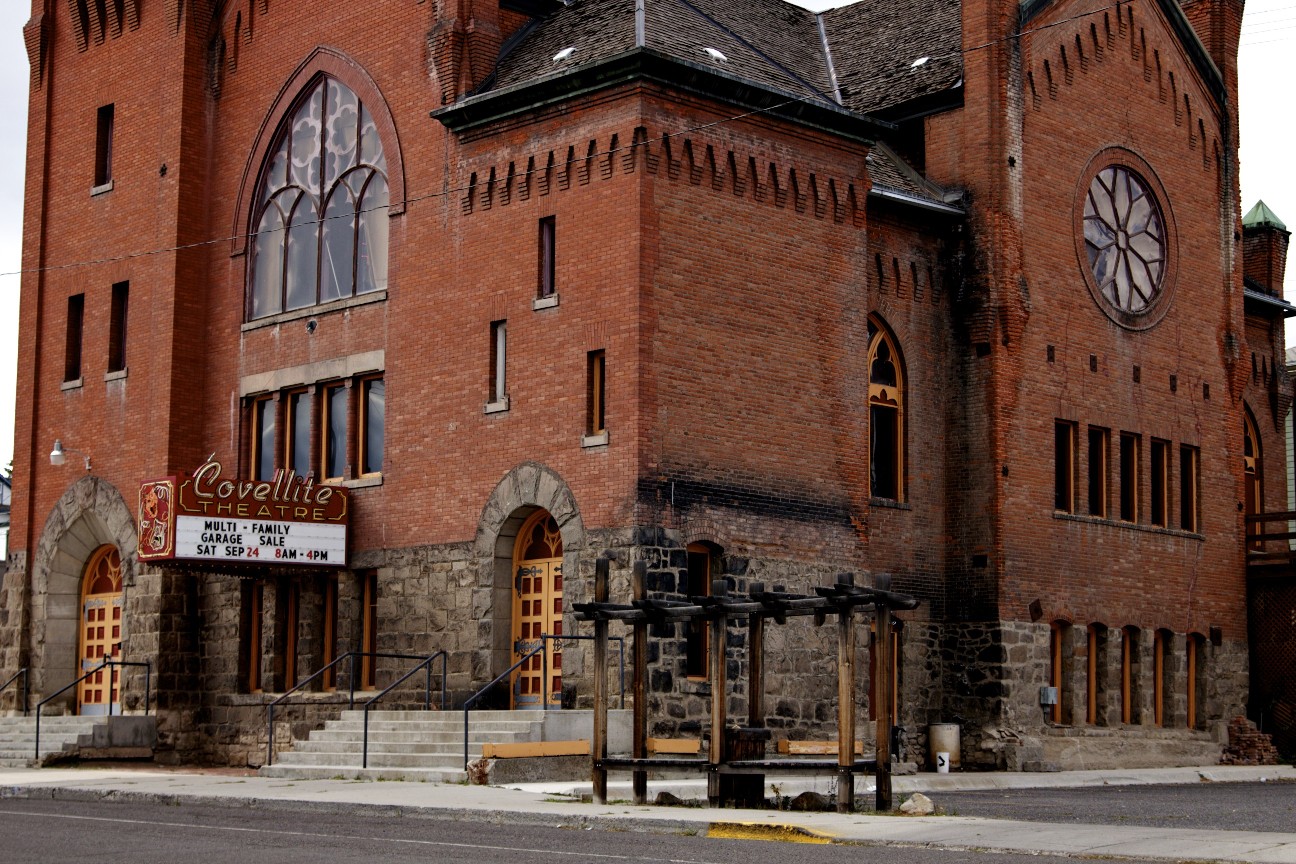 Old church turned theater.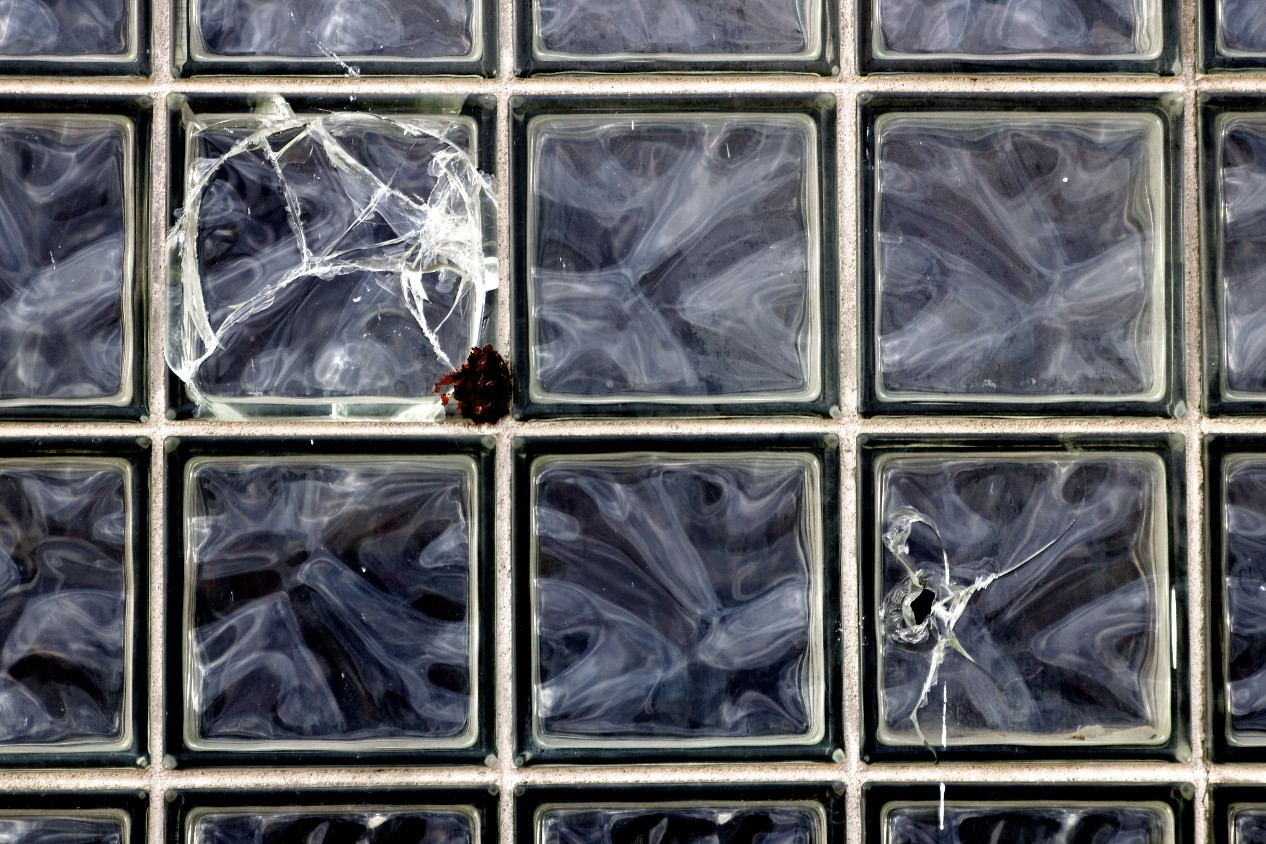 Butte has had better days.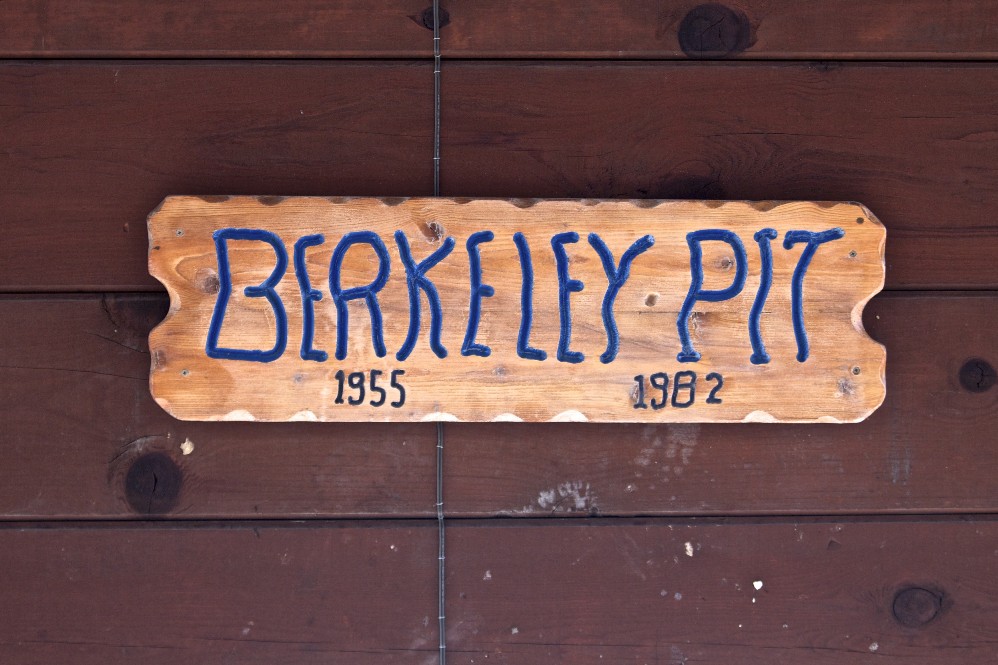 Berkeley Pit, once a working mine pit has now left the city with a lake of polluted water.

Tunnel leading you to the Berkeley Pit.

Berkeley Pit today amidst its cleanup.

The colors of pollution.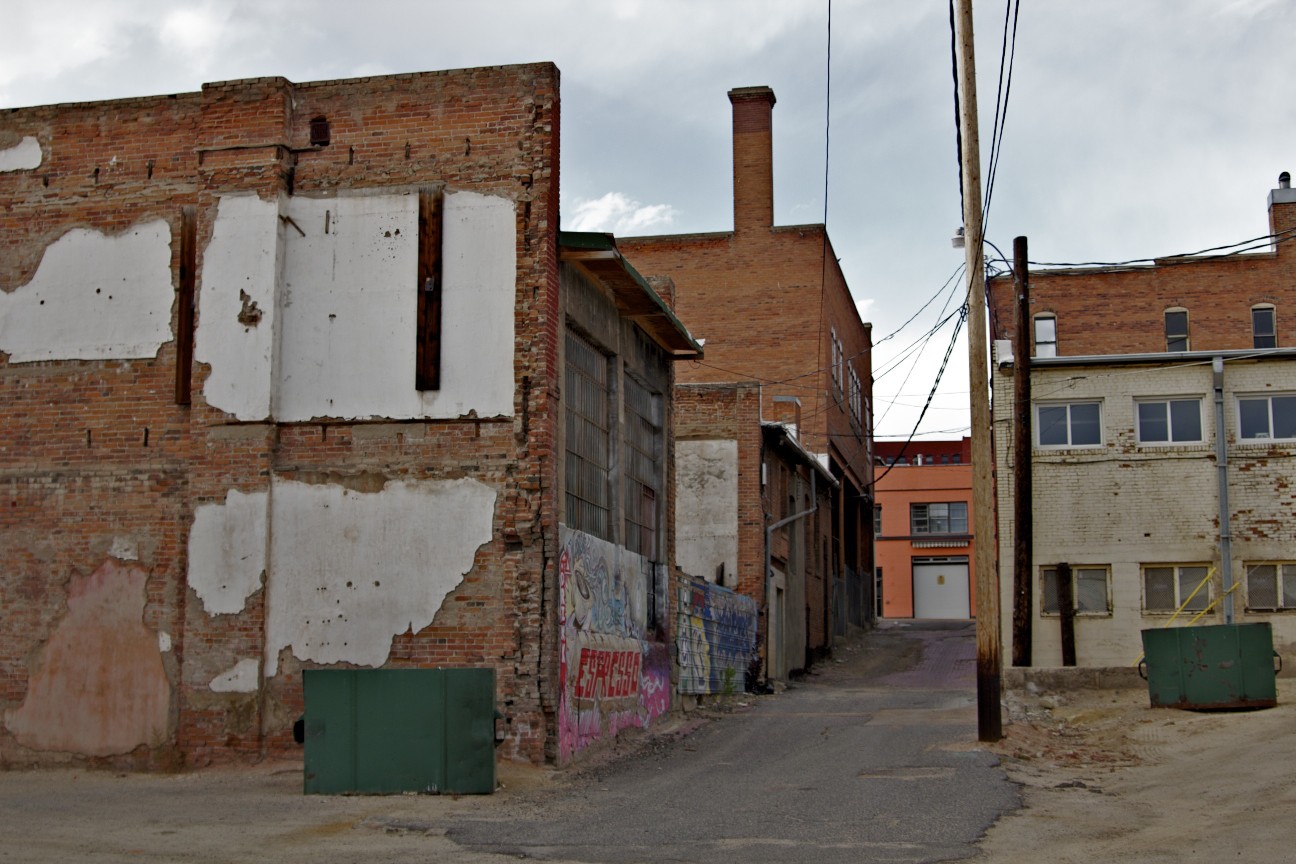 Thanks for a great afternoon, Butte. I wish you better days in the future.
###
Related Articles
Share
About Author
(1) Reader Comment