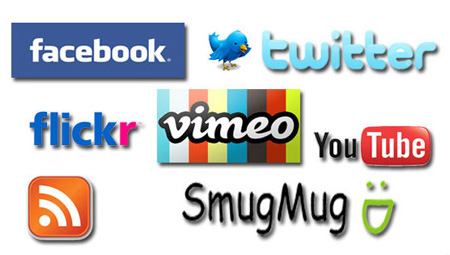 This is our trip, our journey, our ODYSSEY – Join us!
Tell friends, share content, spread the word.
Know anybody we should meet? Tell us.
Know a place we shouldn't miss? Let us know.
Submit your own videos and pics
Donate, help make this trip a reality. Be a part of the Odyssey!
JOIN us on
and
, WATCH videos on
and
VIEW and share photos on
and
, SUBSCRIBE to our
and READ our blog.
Related Articles
Share
About Author
(0) Readers Comments