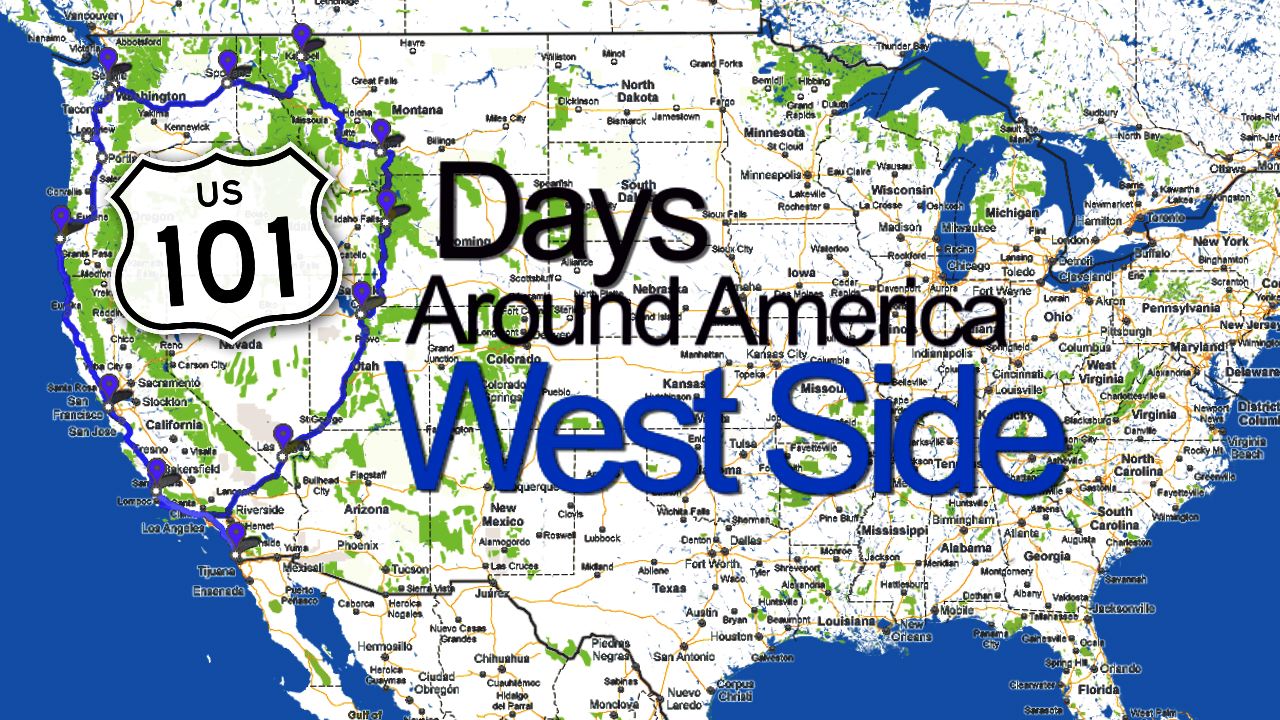 We have a plan! We are finally traveling across the country.
We are launching the trip on August 15, traveling for 101 days, until November 24 (Thanksgiving Day). We are starting in Southern California, then traveling all around the West Coast.
Check out a rough map of our route.
We will be producing weekly webisodes about the trip, as well as other videos featuring food, people, and everything America has to offer. We'll also be writing articles and blogs, and sharing photos as we go.
What makes this even better is we are actively using social media to help guide us along the way: Facebook and Twitter to connect with people, Meetup to get to know the locals, Yelp to help us find the best restaurant in town, and YouTube and Flickr to share our adventure.
Join us as we search for the best America has to offer.
The trip has been in the works for so long, but there were so many things that got in the way of planning the details. When are we going, where are we going, we finally know, we finally are ready to move on to the next step.
Anybody have an RV?.
Related Articles
Share
About Author
(1) Reader Comment