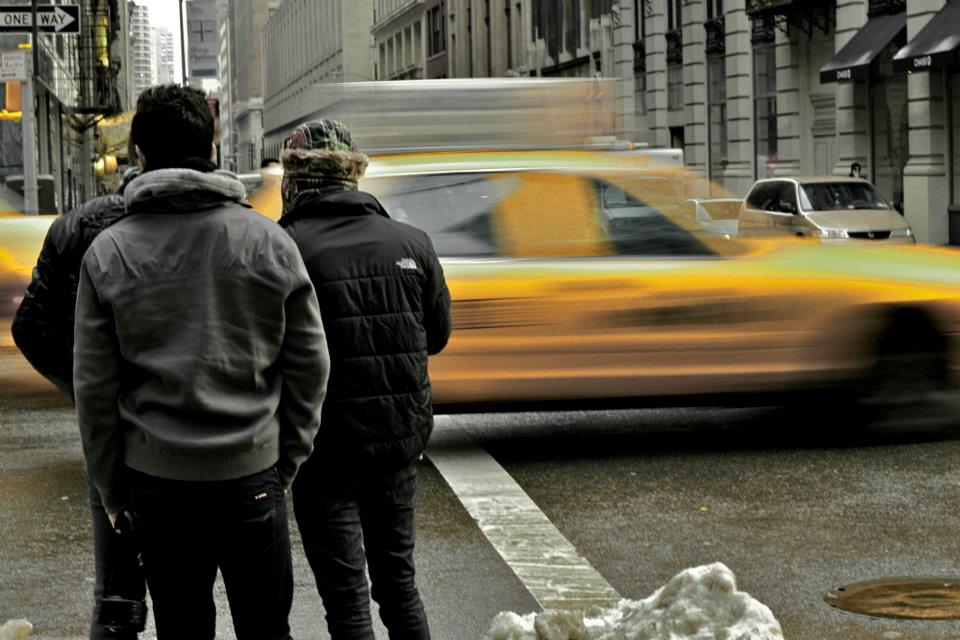 We rang in 2011 in New York City.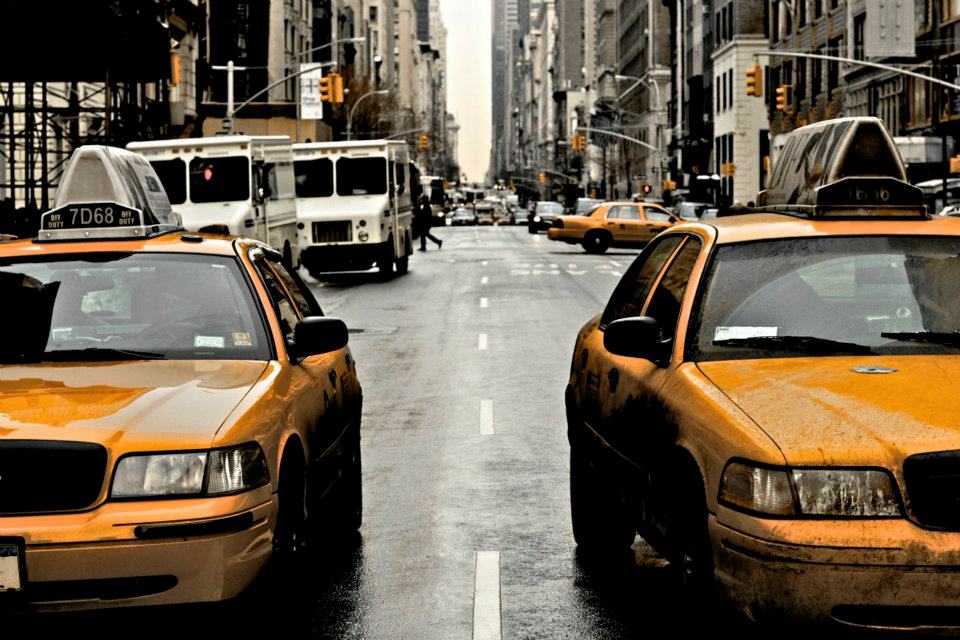 While in New York, we walked the city, ate a lot, visited Ellis Island, World Trade Center Memorial and lots more.

Cranes symbolizing peace in the World Trade Center memorial.

Kenny headed out to Alaska to watch the annual Iditarod sled race.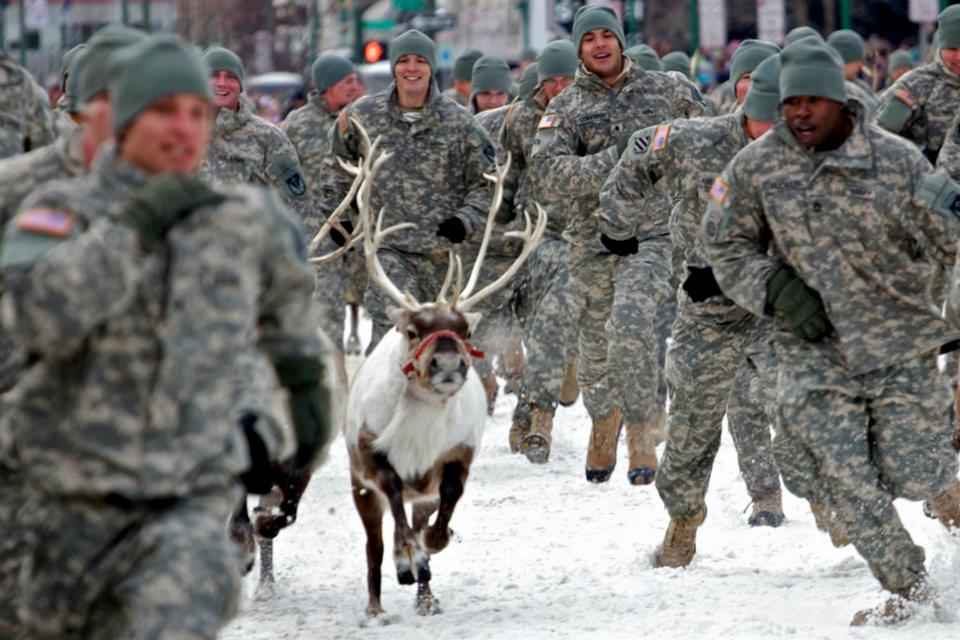 Each year, there is a Reindeer Run during the Opening Ceremonies at the Iditarod in Alaska.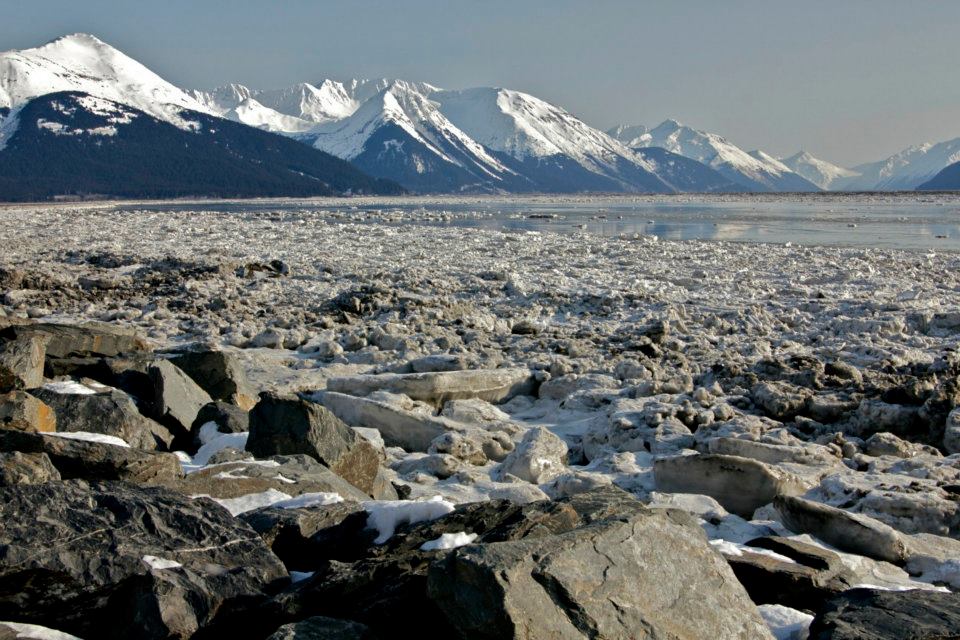 Frozen ocean along the scenic Seward Highway in Alaska.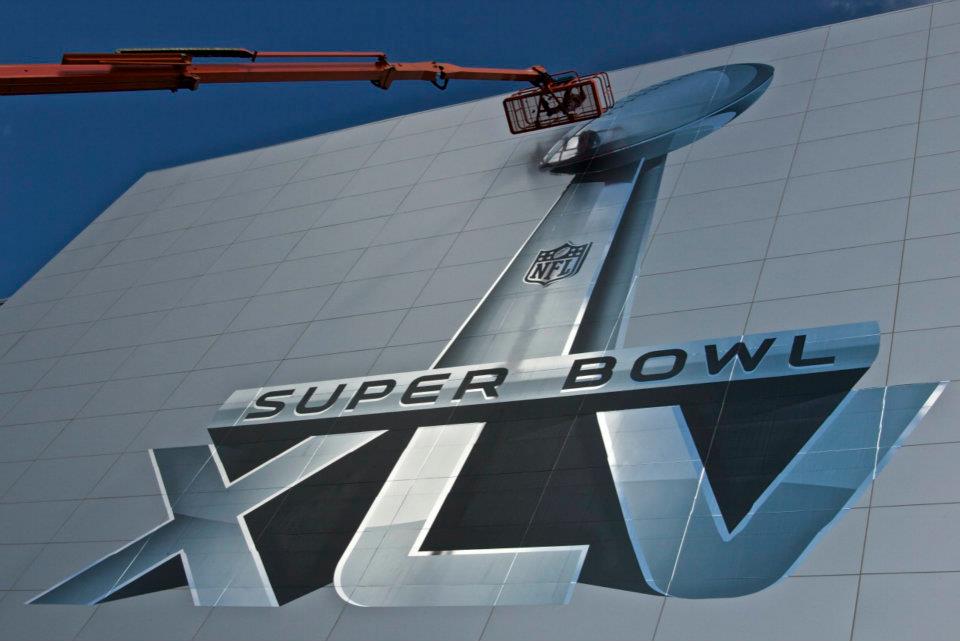 We watched them peel off the decal for Super Bowl XLV at the Dallas Cowboys Stadium.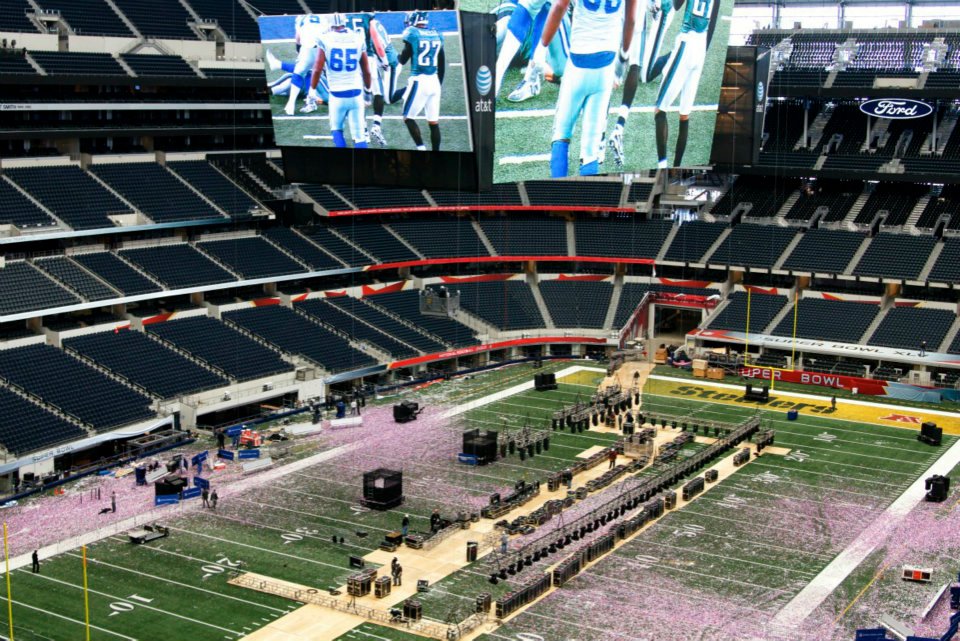 The aftermath of the Super Bowl. The stadium the day after the Packers won.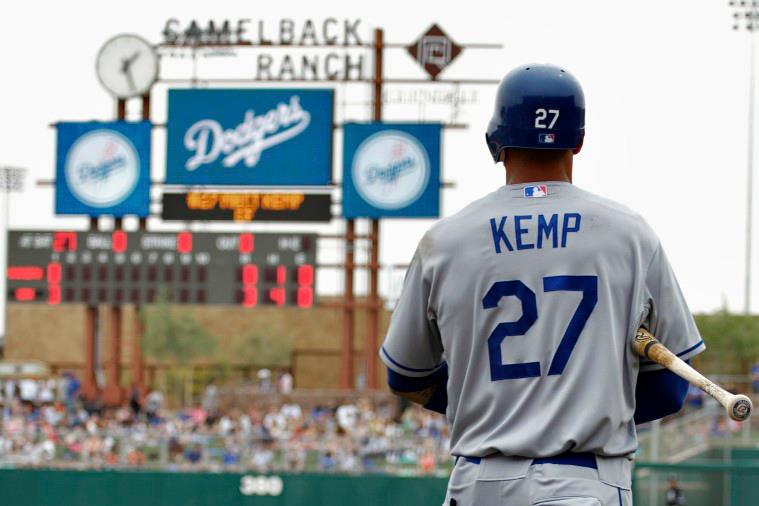 Kenny went to the LA Dodgers Spring Training in Arizona. Here's a peek at Matt Kemp.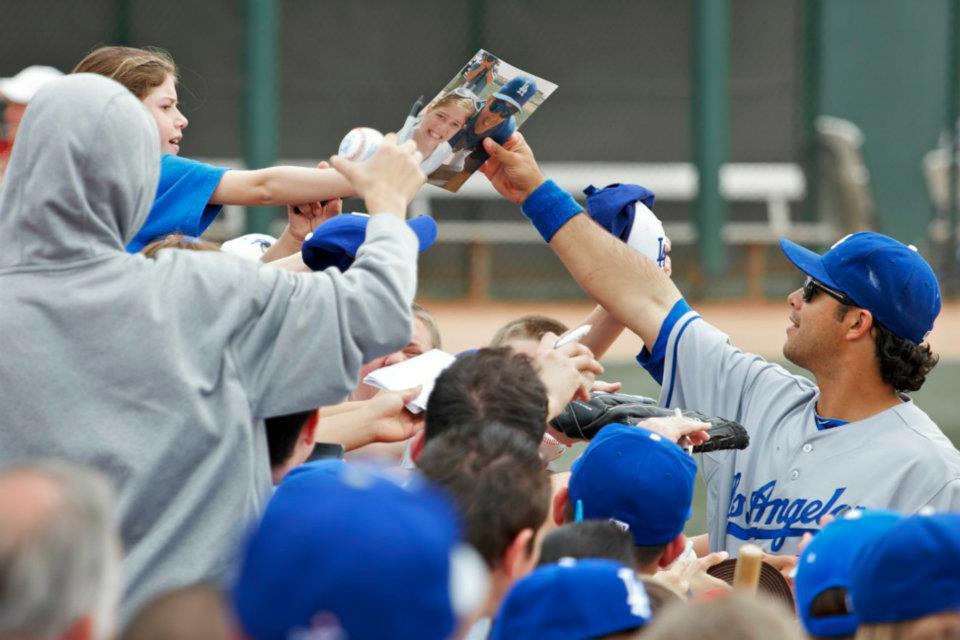 Ethier signing autographs for the fans during Spring Training.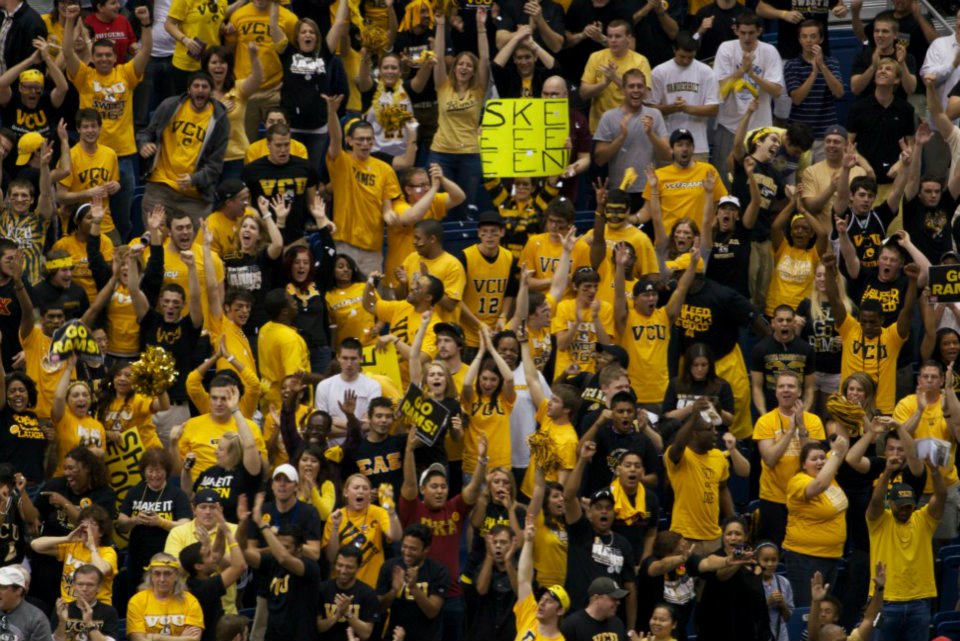 We watched VCU upset Kansas to make it to the Final Four.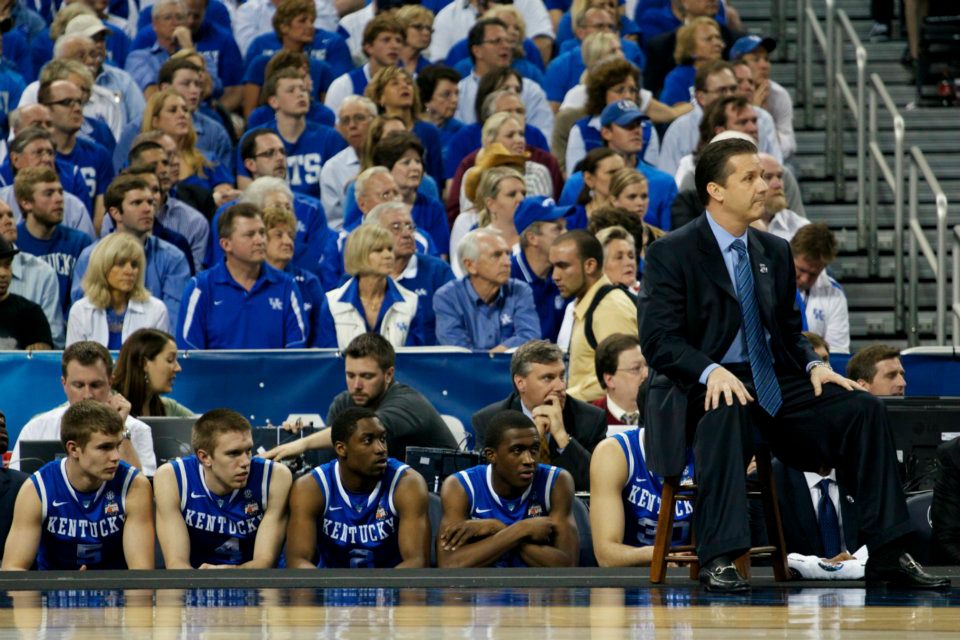 The face of Kentucky during their Final Four game against UCONN.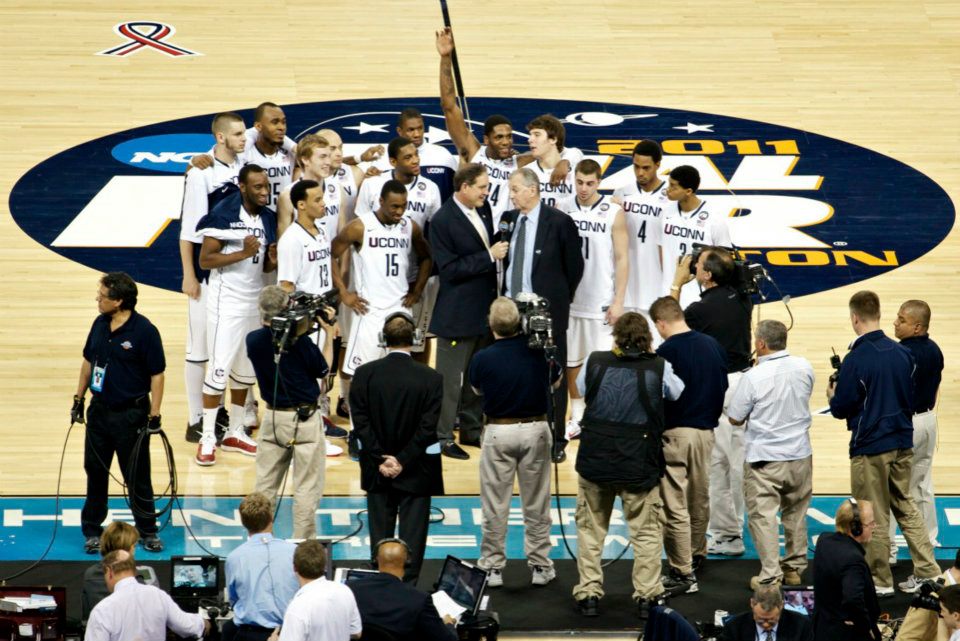 We watched UCONN beat Kentucky and head to the finals where they took the championship!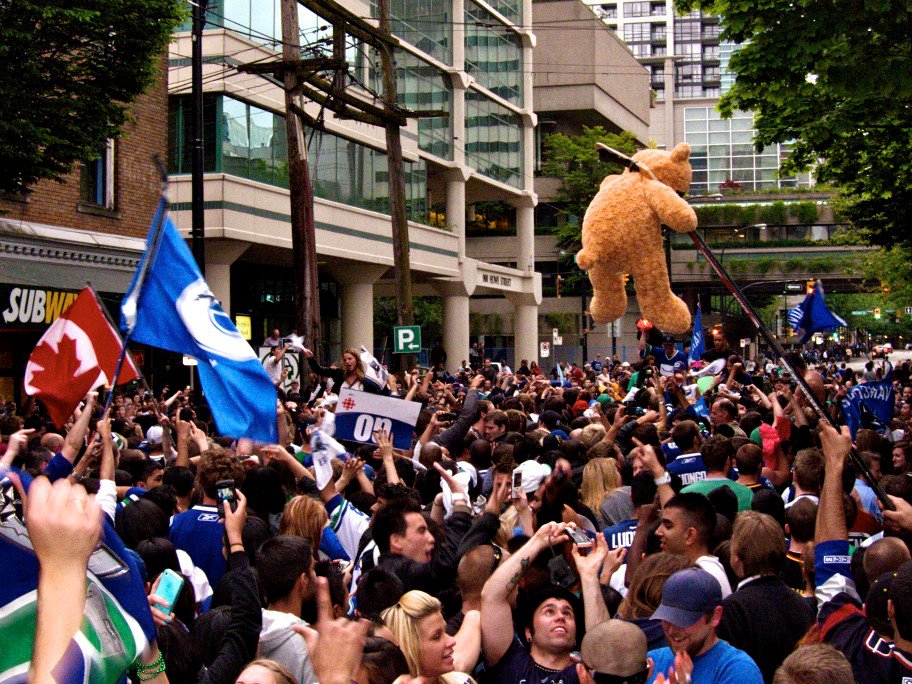 We were in Vancouver to watch them celebrate a Canucks win (before the riots after their final loss!)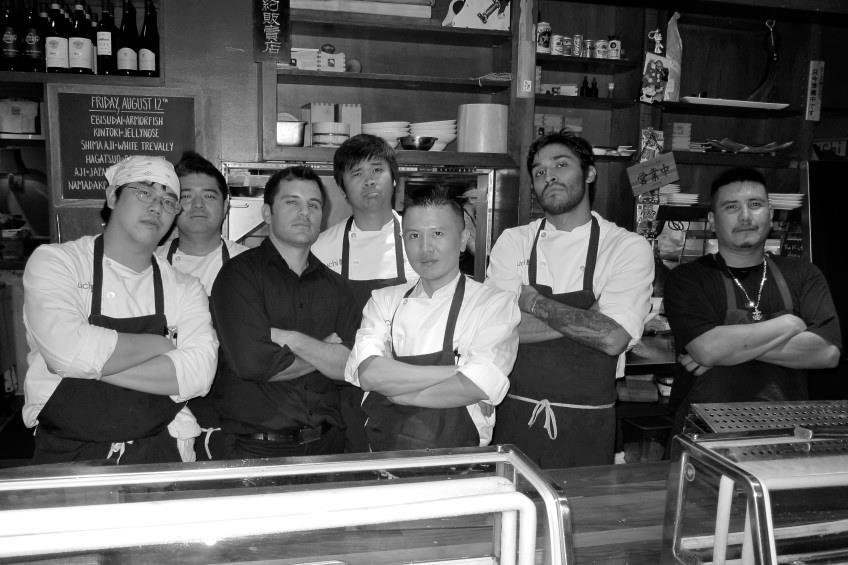 Ken's last night working at Uchi in Austin.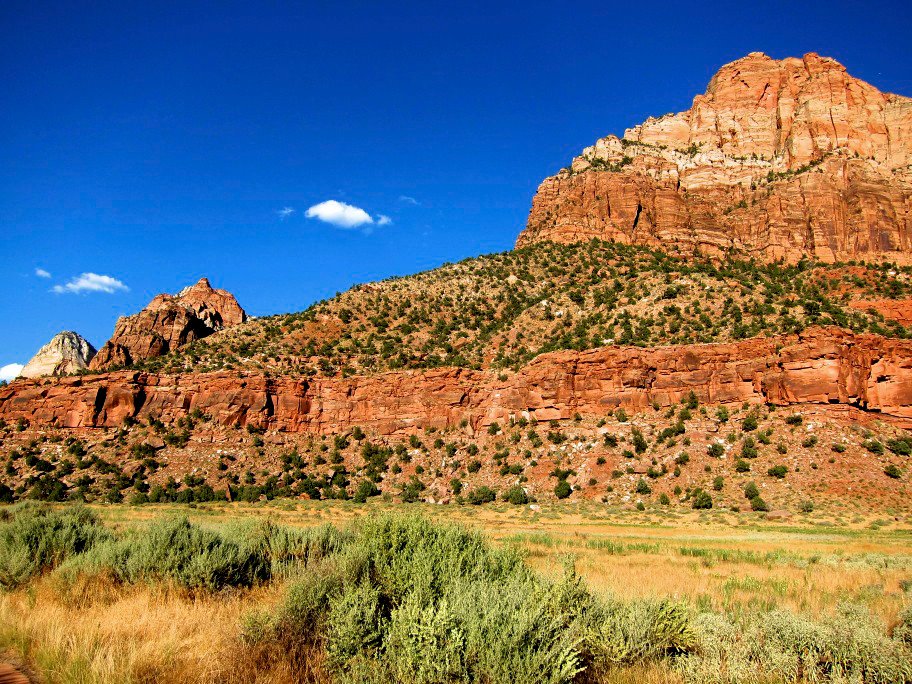 Our first real stop on the trip was Zion National Park in Utah.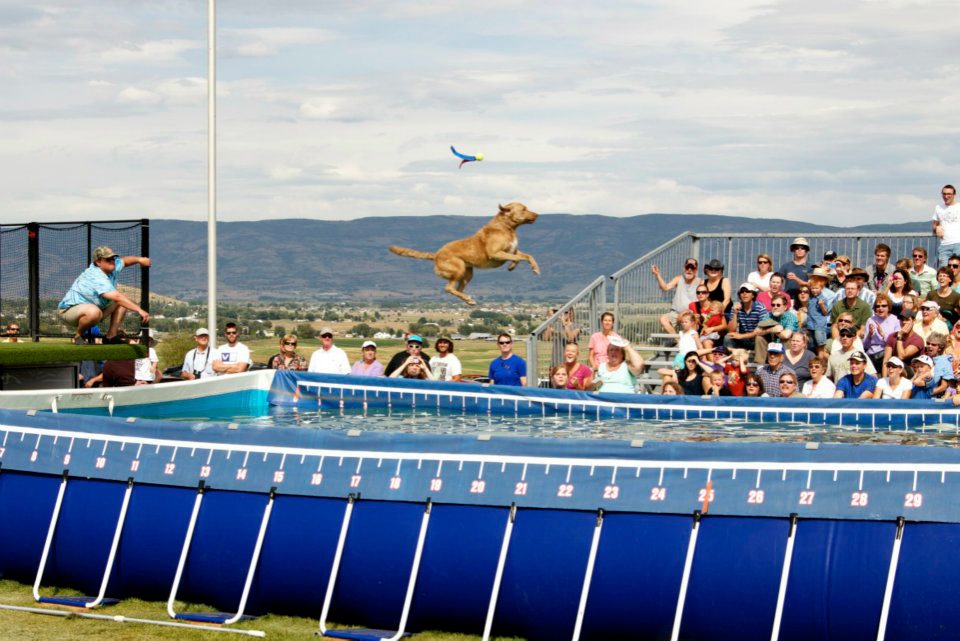 Dog jumping contest at Soldier Hollow in Midway, UT.


Beautiful wolves in Yellowstone National Park in Wyoming.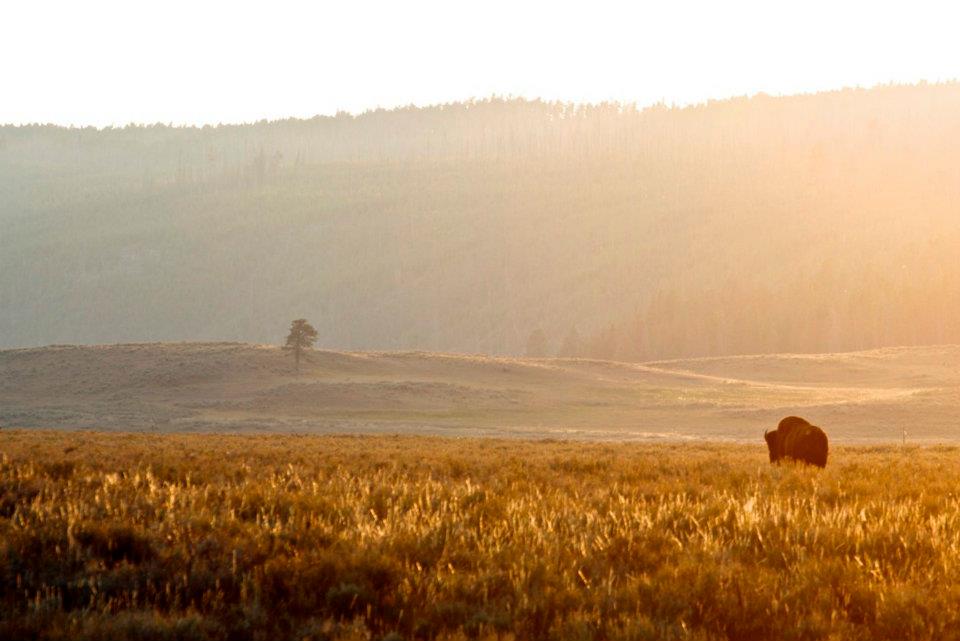 Our drive through Wyoming and Montana was filled with beautiful American bison.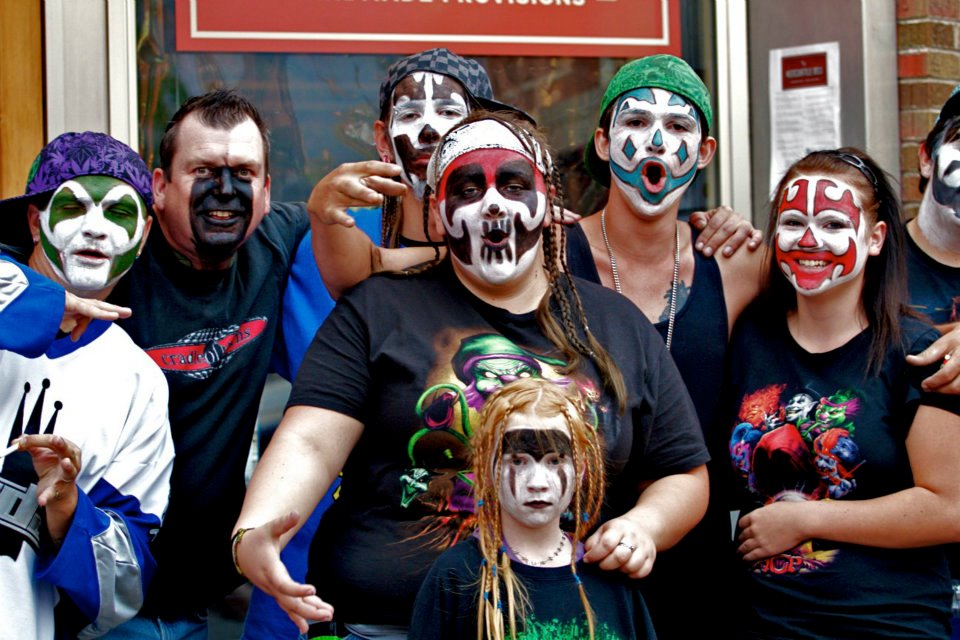 Insane Clown Posse comes to Missoula, Montana.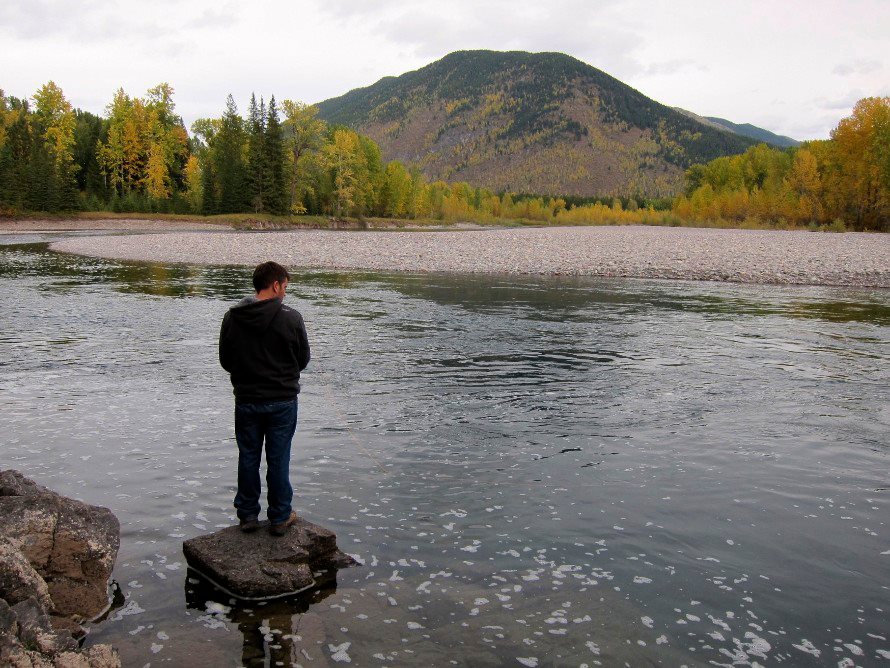 Peaceful fly fishing in Glacier National Park in Montana.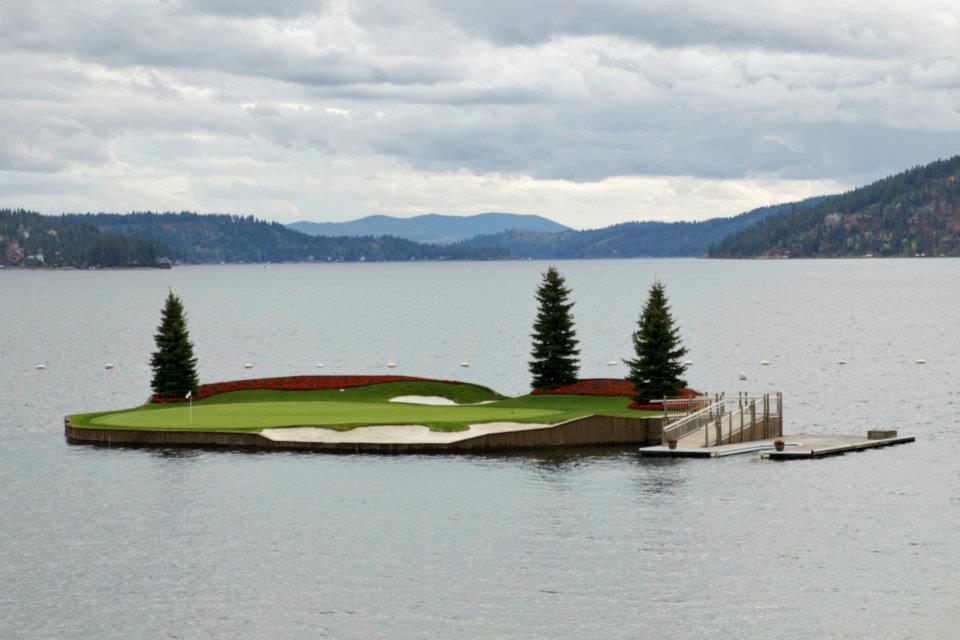 Kenny played the famed floating green at the course at the Coeur d'Alene Resort in Idaho.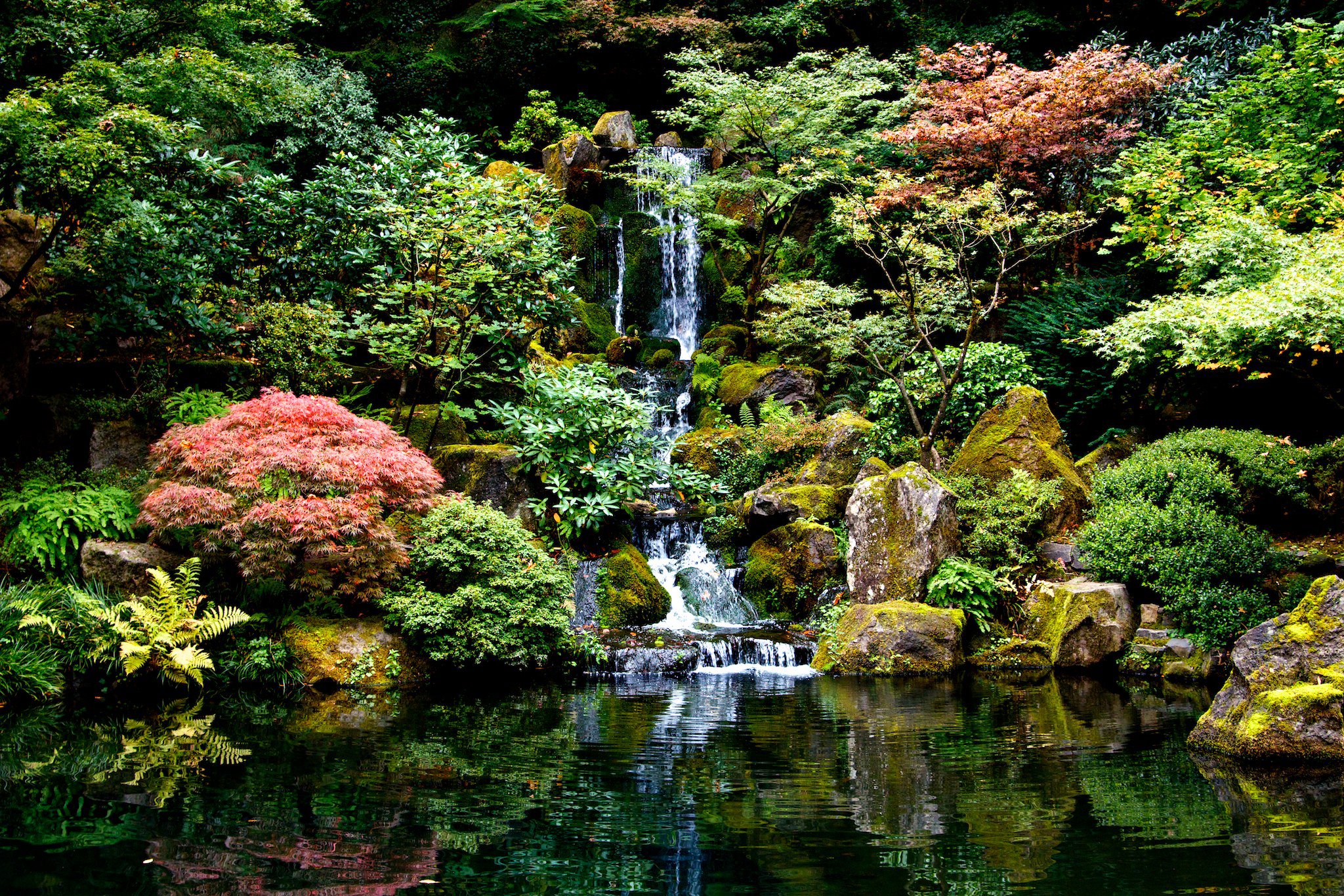 Beautiful Japanese Gardens in Portland, OR.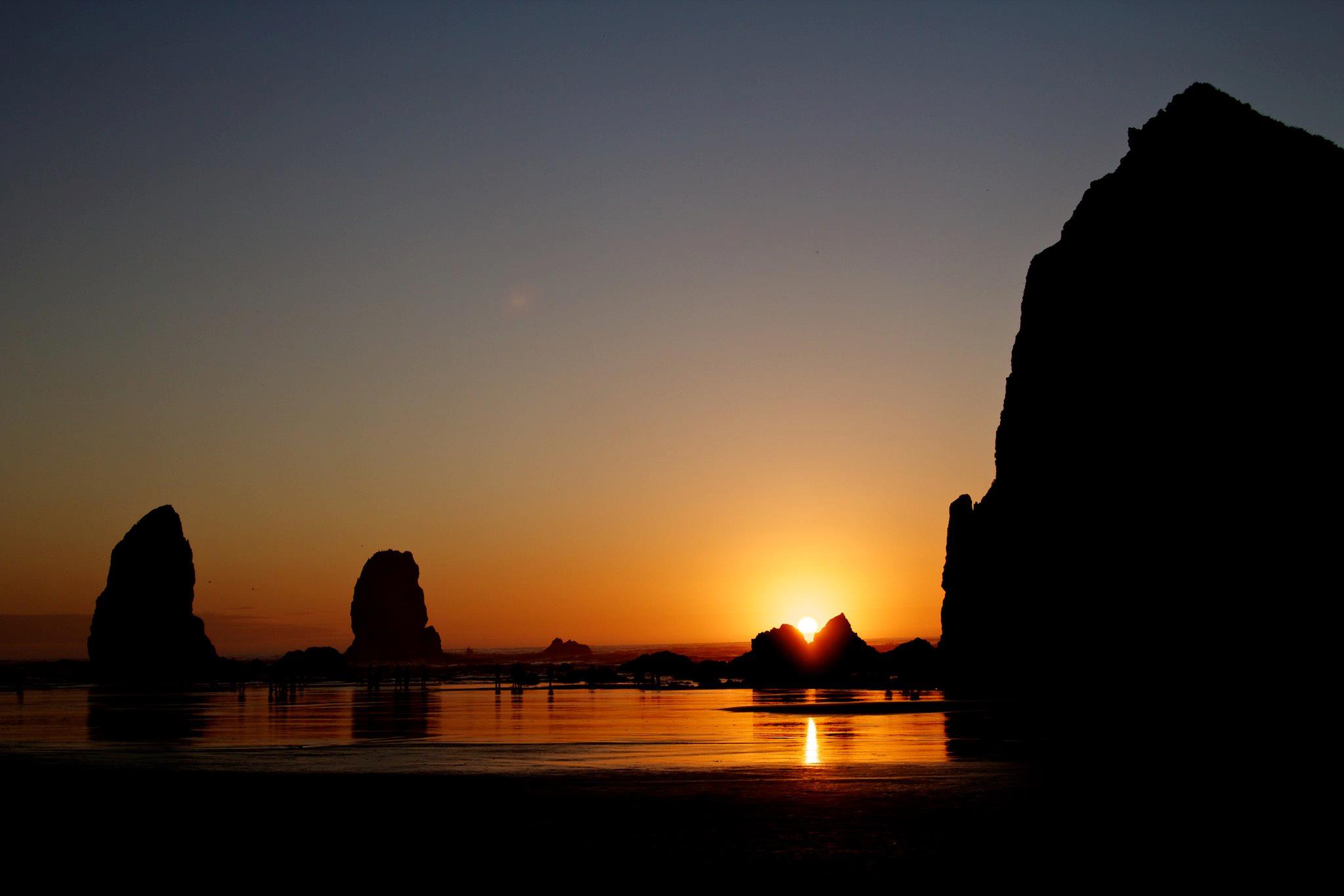 Outstanding sunset at Cannon Beach on the Oregon coast.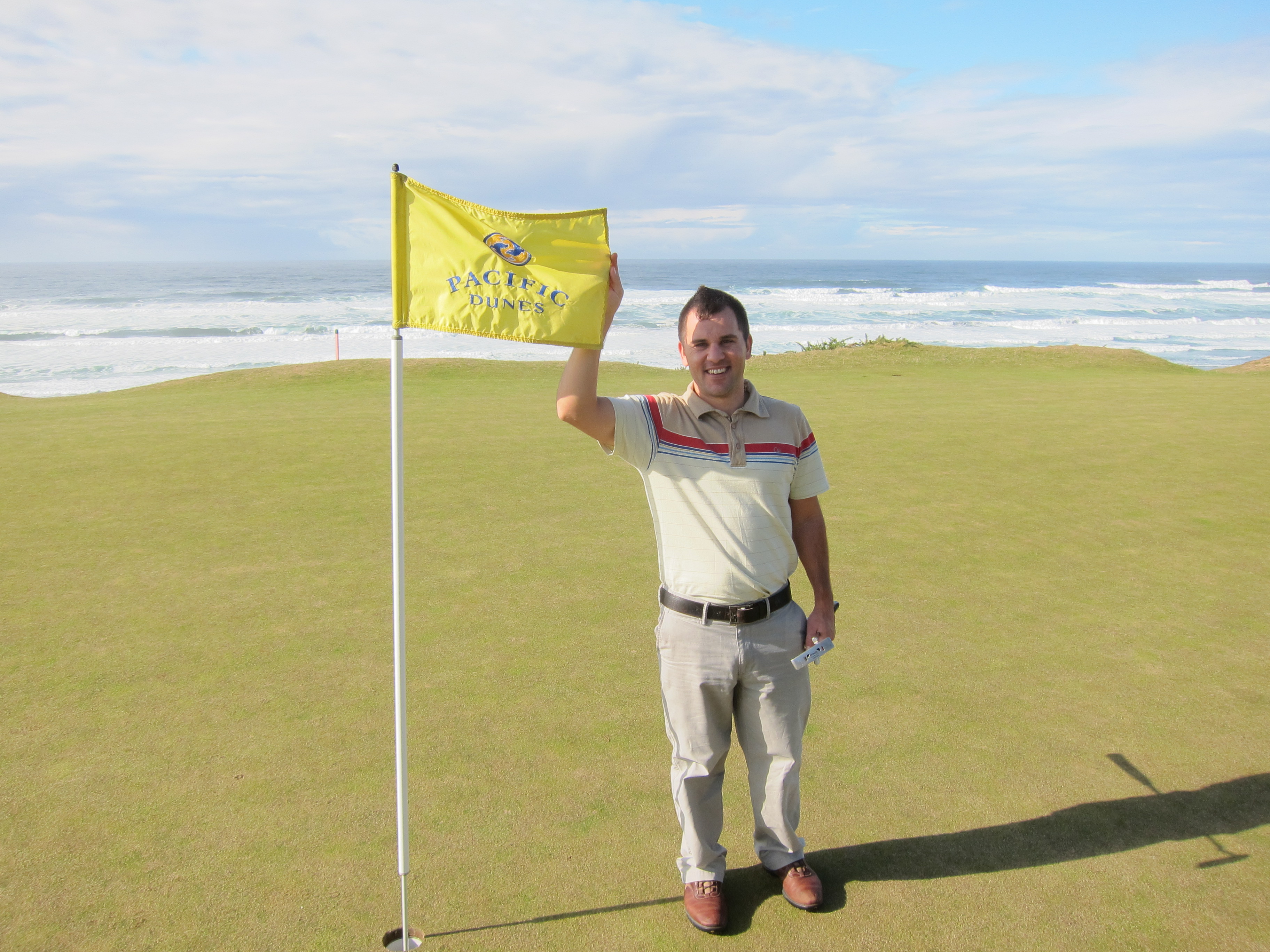 Kenny played one of the top public golf courses in the U.S., Bandon Dunes in Oregon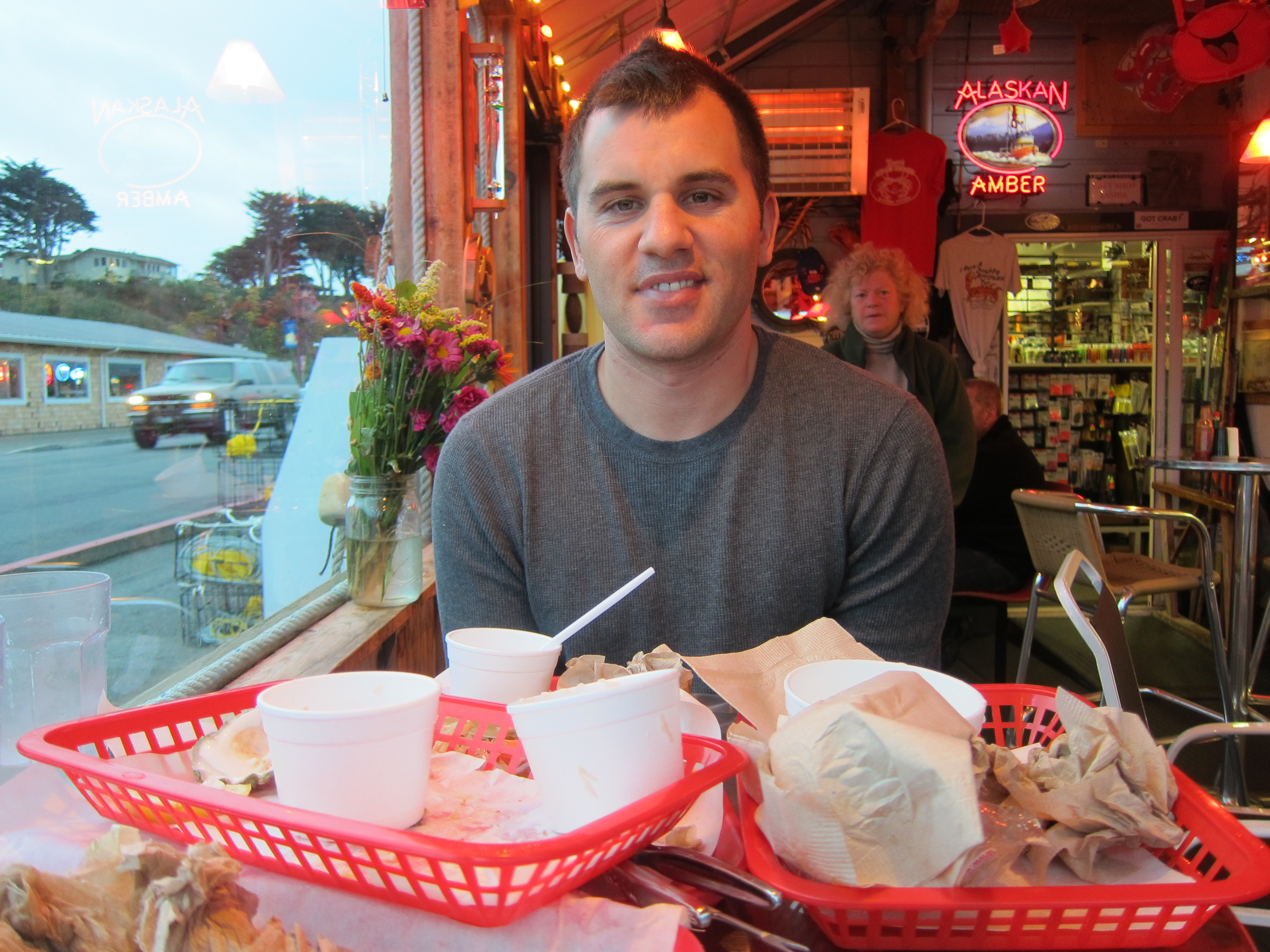 Enjoying fresh crab on the Oregon coast.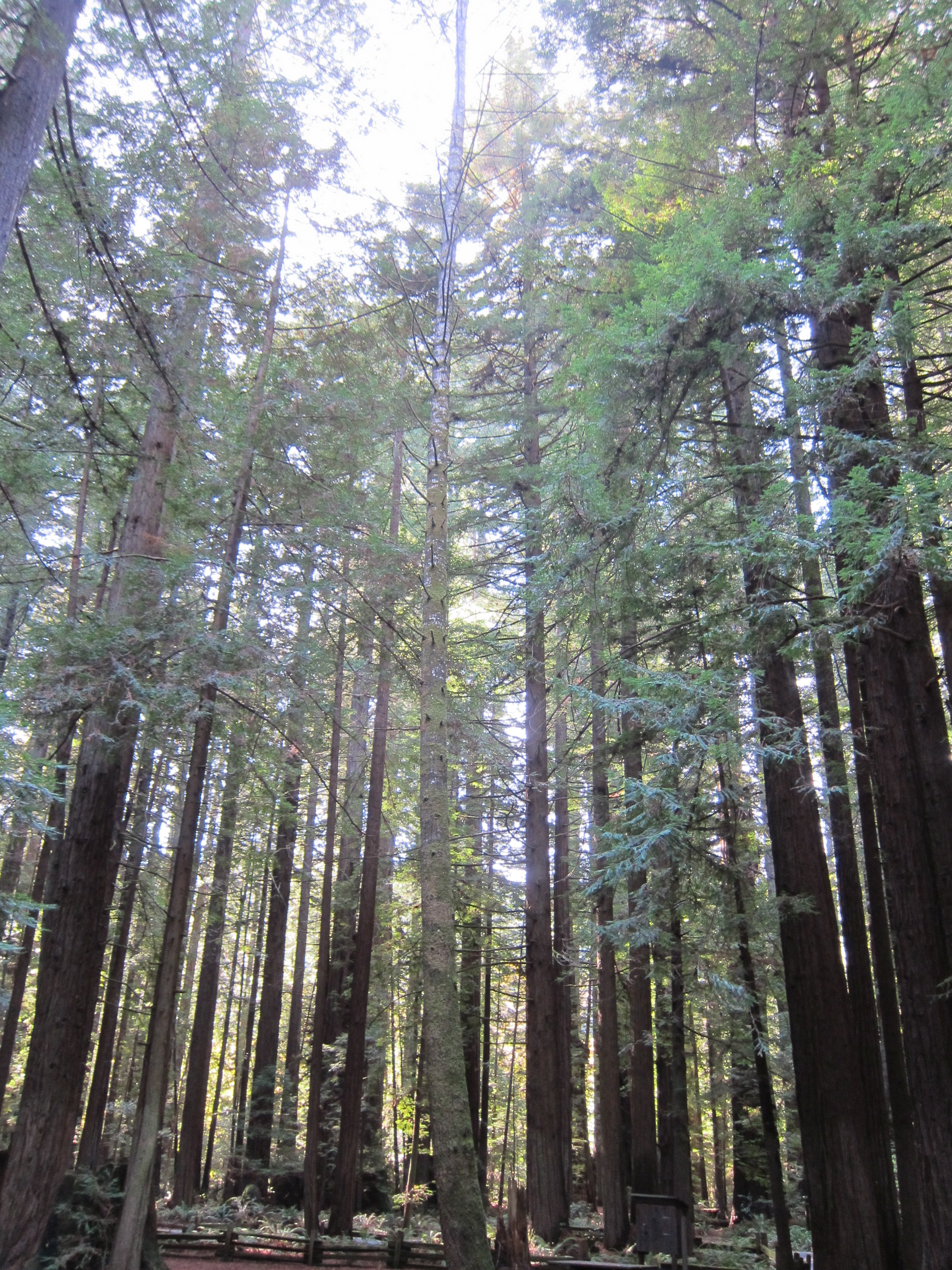 Enjoying the Redwoods Forest.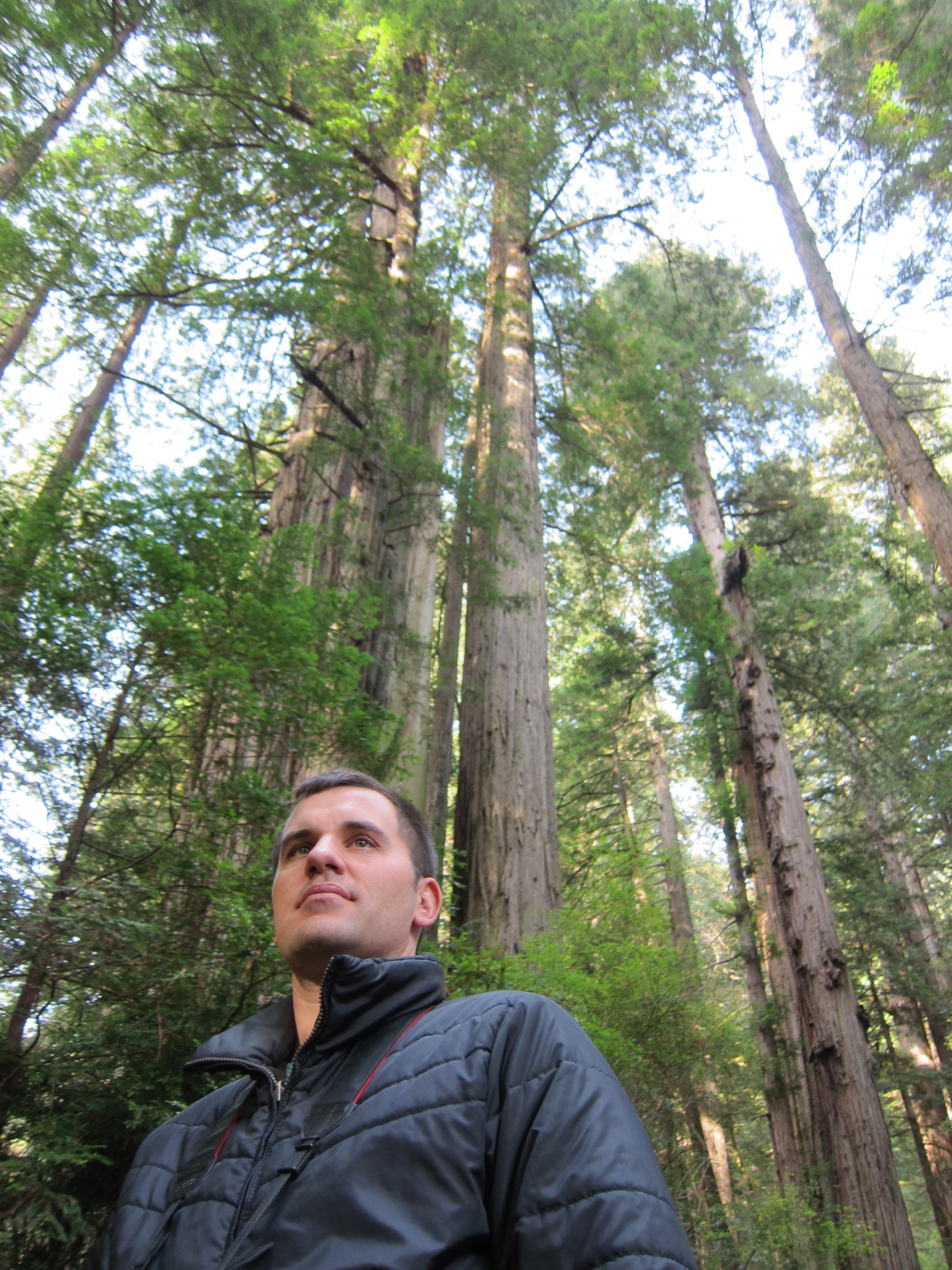 Kenny taking in the majestic Redwoods.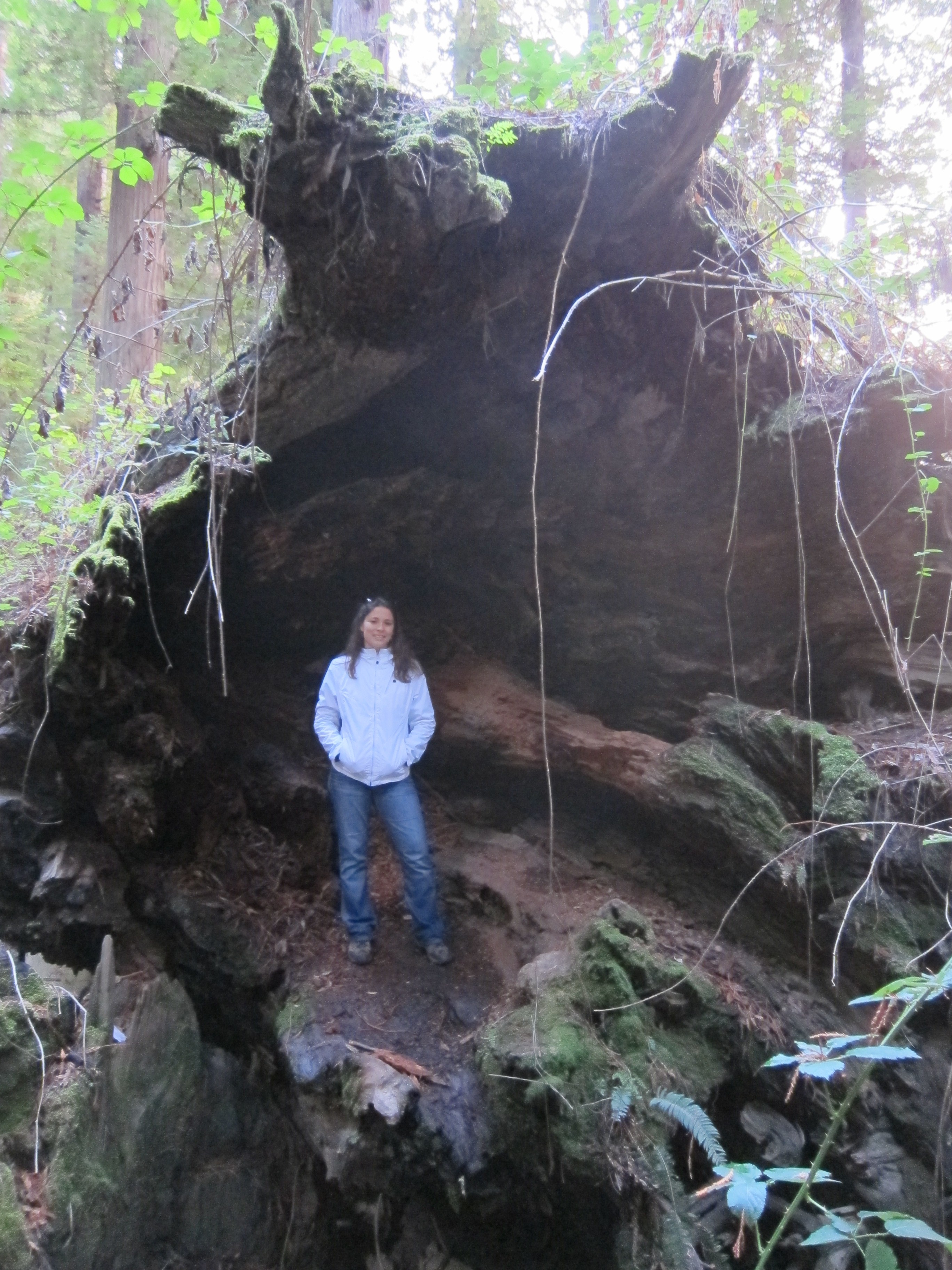 Julie showing the sheer size of the Redwood trees.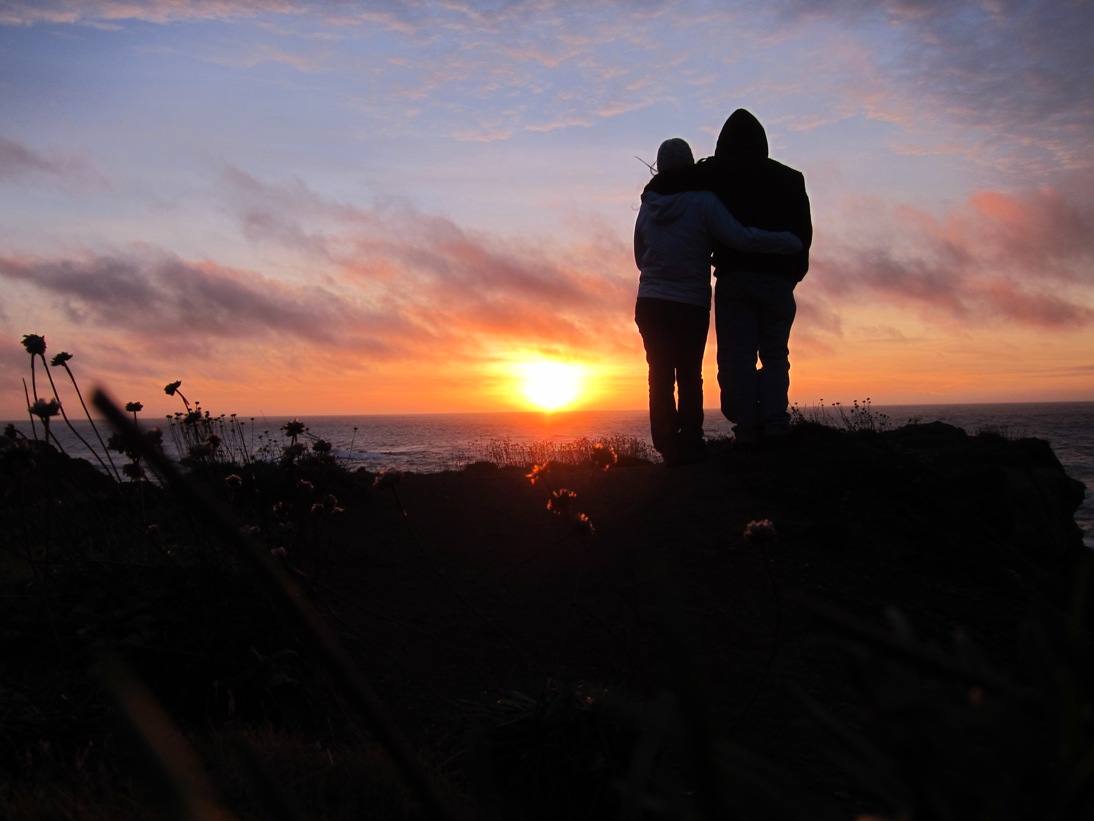 We were lucky enough to enjoy lots of sunsets along the N. California coast.
Happy New Year Everyone! Thank you for following our journey!
###
Related Articles
Share
About Author
(0) Readers Comments